Smoky Hill Learning Centers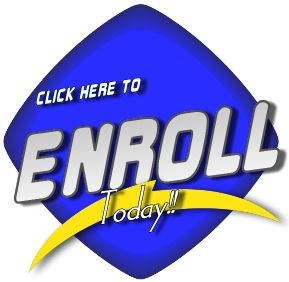 Abilene, Belleville/Concordia, Hays, Salina
ADULTS, earn your high school diploma at a SMOKY HILL LEARNING CENTER.  As an accredited, public school program we offer an innovative, top quality learning experience that will fit your work and family schedules.

  PROGRAMS THAT MEET YOUR NEEDS:
Learn online wherever you have Internet access.

Log-in on a Smoky Hill provided Acer Netbook.  Option to purchase at graduation.

21+ age earn a 21 credit diploma.

Teachers available 8am-8pm Monday thru Thursday, and 8am-4pm Friday.

Citizenship and English classes available at the Salina location.
Smoky Hill Learning Centers do not charge tuition.  We do charge a nonrefundable $25 materials and technology fee at enrollment.  If a full time adult student requests the use of an Acer Netbook, an additional $25 equipment fee per semester is charged.

 STEPS TO YOUR SUCCESS: 
Attend on-site orientation.

Attend three 6 hour sessions on site during the first 6 weeks of enrollment.

Earn a minimum of 1 semester credit every 6 weeks of enrollment.

Submit work that is your own and has not been plagiarized (copied) from another source.

Type all offline assignments/projects.