Smoky Hill Learning Centers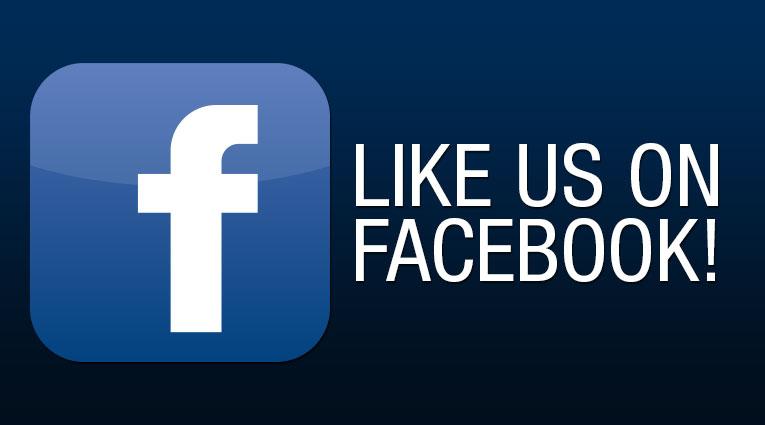 ADULTS, earn your high school diploma at a SMOKY HILL LEARNING CENTER. As an accredited, public school program we offer an innovative, top quality learning experience that will fit your work and family schedules. This is not a GED program. You will earn an accredited high school diploma from your sponsoring school.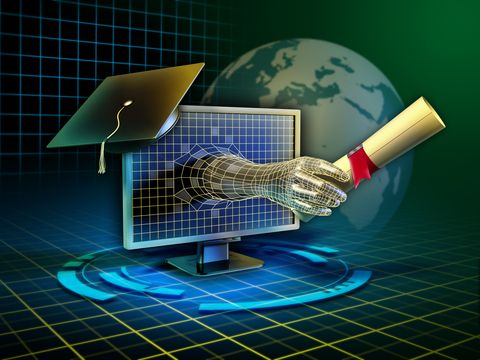 PROGRAMS THAT MEET YOUR NEEDS:
21 credit diplomas available for students over 21 years of age

Serving your community since 1996

Learn online wherever you have Internet access

Flexible scheduling & virtual options available

Log-in on a Smoky Hill provided Acer Netbook with option to purchase at graduation (for students who qualify).

Certified teachers available 8am-4pm Monday thru Friday.

Citizenship and English classes available at all locations.
Smoky Hill Learning Centers do not charge tuition. If a full time adult student requests the use of an Acer Netbook, a $40 per year equipment fee is charged.
STEPS TO YOUR SUCCESS:
Attend on-site orientation

Attend two 6 hour sessions on site during the first 6 weeks of enrollment

Earn a minimum of 1 semester credit every 6 weeks of enrollment

Submit work that is your own and has not been plagiarized (copied) from another source

Type all offline assignments/projects
Diplomas may be awarded from any of these schools and others across Central, North-Central, and North-Western Kansas:
Lincoln, Ell-Saline, Smoky Valley, Southeast of Saline, Solomon, Twin Valley, Minneapolis, Ellsworth, Abilene, Chapman, Glasco/Miltonvale, Concordia, Beloit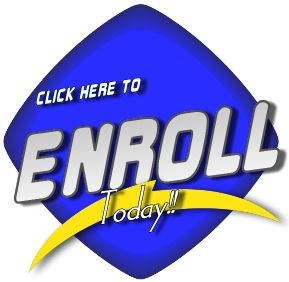 Salina
830 South Ninth Salina, KS 67401 785-825-0435

View Smoky Hill Learning Centers in a larger map