2019 Delta and Delta II CTE Conference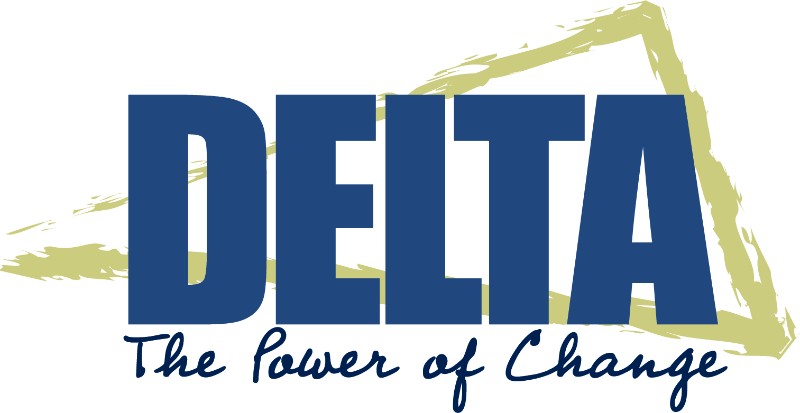 Overview
What is Delta Conference?
Is a professional development conference for Kansas Career and Technical Education teachers. As part of the professional growth component of teaching, the Delta Conference is a five day professional development event focusing on:
Enhancing the local teacher's ability to engage all students in the learning process

The local teacher's skill of integrating career readiness skills into technical content

·Helping the local teacher understand and develop his or her influence in the classroom, school and community.
Delta is NOT a conference where one learns the latest technical skills specific to a Pathway or to learn the best strategies to train CTSO students for competition.
Delta IS a conference that focuses on the craft of becoming a better teacher and leader for your students, on articulating the value of your program to your key stakeholders, and building a complete career and technical education program that will be innovative and sustainable.
Delta Conference Summary Link to more information about the conference
Schedule/Logistics
Dates
The 2019 Kansas Delta Conference will take place Tuesday-Saturday, beginning in the afternoon on June 11 and ending at Noon on June 15.
Location
North Central Kansas Technical College
Beloit, Kansas
Schedule
Orientation: 4:00 pm Tuesday, June 11 (registration opens at 3:00)
Daily Schedule: 8:00 am - 8:00 pm weekdays (breaks for group work and meals)
Closing: Noon, Saturday, June 15 (lunch on your own)
Lodging
Lodging is included with your registration.
· Participant rooms are double-occupancy in the new suite-style dorms.
· Participants must supply their own bedding and towels.
Meals
Meals are included with your registration.
Fees
$150 per participant reimbursed after conference attendance as a travel voucher. This fee will be reimbursed to the individual if the individual teacher paid this initially. This fee will be reimbursed to the school district if the district pays this fee.
Graduate Credit: 2 hours of graduate credit will be available through Baker University. Online enrollment details will be posted at a later date.
Register here Registration deadline is May 17, 2019
Invoice info and school administrator letter