---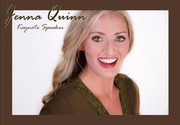 Jenna Quinn will be in Salina on January 24th to present her story and share with professionals who work with children.
---
Child Sexual Abuse: Our Response Matters
Wednesday, January 24, 2018 8:00 a.m. - 4:00 p.m. Hilton Garden Inn 3320 S. 9th Street Salina, KS
Child Sexual Abuse: Our Response Matters
A Seminar for: Educators, Social Workers, Victim's Advocates, Law Enforcement, and others.

Wednesday, January 24, 2018
8:00 a.m. - 4:00 p.m.
Hilton Garden Inn, 3320 S. 9th Street, Salina, KS
A special learning opportunity sponsored by: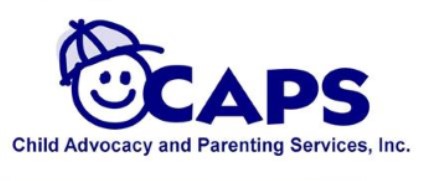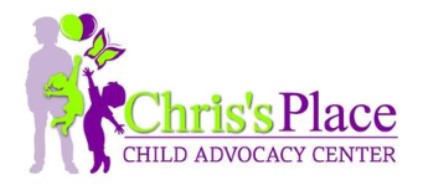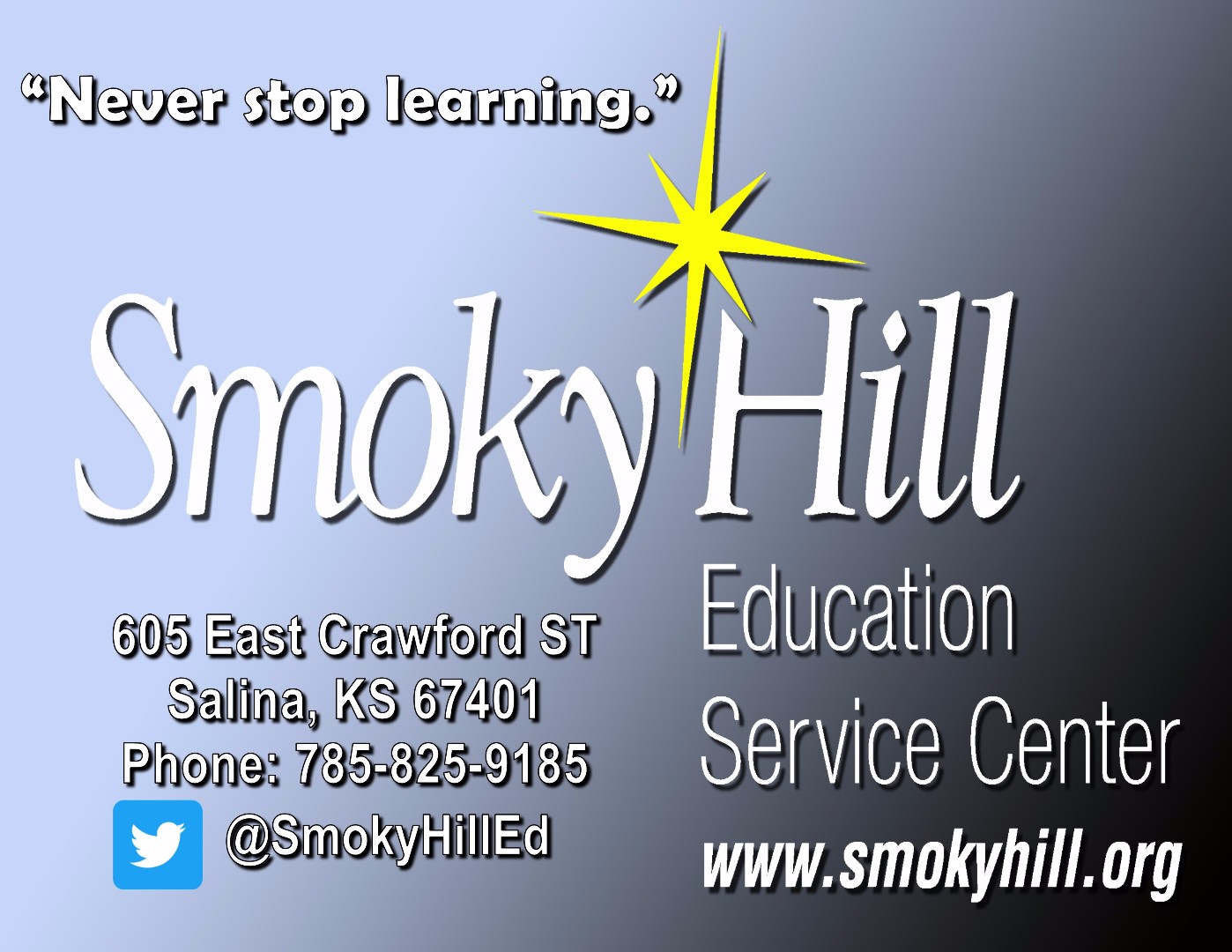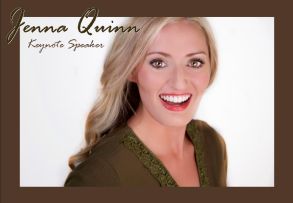 Jenna is a triumphant survivor of sexual abuse, author, speaker, and the survivor behind Jenna's Law. She has become a valiant warrior against sexual abuse of children and adolescents. After disclosing of the abuse she has been on a campaign ever since to spare others her torment. The first step in that campaign was sharing her story publicly only days after her perpetrator was sentenced to 20 years in prison. "I'm not scared. Don't you be scared," she told other victims at the time. Jenna and her family received counseling and support at the Children's Advocacy Center.
6 CEUs for Social Workers have been approved.
CEUs for Other Mental Health Professionals will be available pending approval by their professional licensing agencies.
One hour of graduate credit for educators through Baker University has been approved. Please pre-register at the link below.
Course Title and other info

:

Child Sexual Abuse Seminar 2018 / EDD 8340 / 1 credit hour / January 24 - February 29, 2018 / $70 / Hilton Garden Inn Convention Center, Salina, Ks / Darla Smith
Seminar Location: Hilton Garden Inn and Convention Center, 3320 South Ninth Street, Salina Ks 67401
Hotel Reservation Information: Reservations can be made by logging into the website at Hilton Garden Inn-Salina and entering the block code of SHE or by calling the hotel at 785-309-0440 and asking for the group rate by name.Conference room rate is $109 if your reservation is made by January 4, 2018.
Contact info:
Diane Mann Payment/Registration Inquires
Please make checks/purchase orders payable to: Smoky Hill Education Service Center
Mail to: 605 East Crawford, Salina, KS 67401
Tax ID: #48-1086152
Office: 785.825.9185
Fax: 785.825.9195
Email: dmann@smokyhill.org
Joe Ryan General Questions
Office: 785.825.9185
Cell: 785.819.2050
Email: jryan@smokyhill.org