Project Based Learning Kansas Registration Page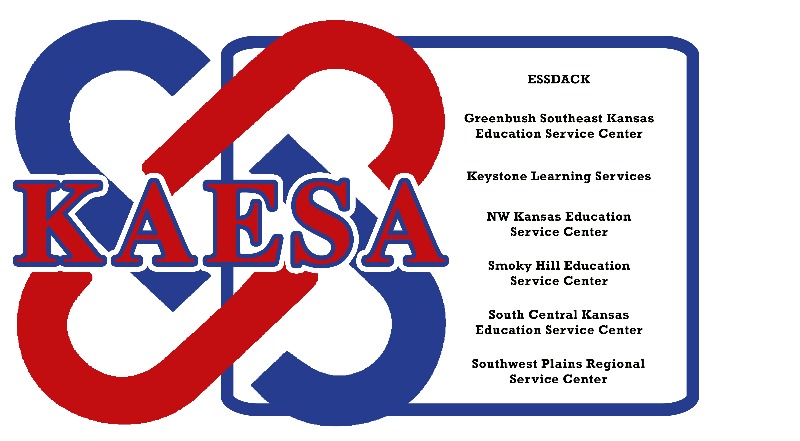 KAESA will be hosting Project Based Learning Kansas June 11-13, 2019 in Goddard, KS. Registration closes April 5th! So sign up today to reserve your spot.
*PBLWorks is the new sub-brand of the Buck Institute for Education, housing both its familiar and continually developing PBL curriculum, services, and resources for teachers and leaders. It's a new name that fits what the Buck Institute for Education believes and does best.