Carl D. Perkins Grant
Career and Technical Education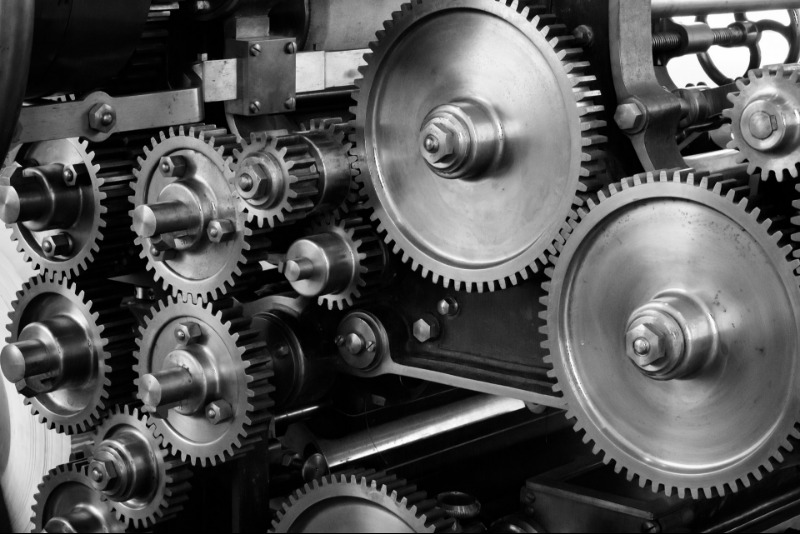 Rep. Carl D. Perkins initiated legislation in 1984 aimed at training people for vocational careers. The legislation has three objectives:
Modernization and improvement of program

Better access to quality programs for targeted population groups (people with disabilities, economically disadvantaged, people in nontraditional programs, etc)

Adequate funding for educational institutions in economically depressed communities
This program provides a variety of services, such as:
Assistance with purchasing equipment and resources

Consulting with Career Pathways

Assistance with CTE data keeping

Career Cruising and Xello

Assistance with conference registration fees and associated travel

And much more!
Instructions for reimbursement through Perkins:
IMPORTANT UPDATE for Perkins FY20 Grant - Smoky Hill Consortium grant requests made last spring have not been approved by the state at this time. Please do not order equipment or supplies until you are notified that the state has approved the grant. Receipts, etc. for professional development may be submitted, however reimbursement cannot be made until grant approval is received from the state.
For equipment, software, and resources, submit copies of POs, receipts and any serial numbers. These can be scanned and emailed to pkraus@smokyhill.org.
For professional development or conference reimbursement please send POs and receipts for registration and travel to pkraus@smokyhill.org. Perkins funds may be used to reimburse registration fees, subs and travel expenses (lodging and mileage). Meals can not be reimbursed.
Information about Perkins V coming soon...
Other CTE information:
​Career Cluster Guidance Handbook 2019-20
Individual Plans of Study Information
CTE Past Annual Conference Programs
For more information, contact:
Pam Kraus, CTE Coordinator and STEM Consultant