Beginning Teacher-Mentor Teacher Postponed Until March 6th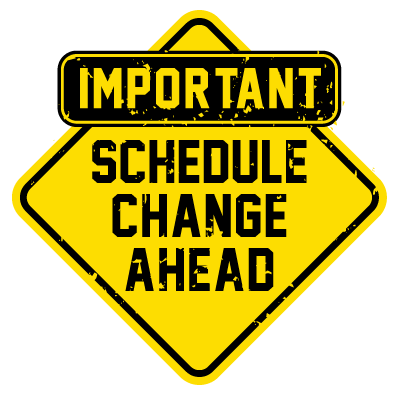 The Salina BTMT sessions originally scheduled for February 6th have been postponed until March 6th due to weather.
A number of people have contacted us related to concerns regarding the weather tomorrow. Freezing drizzle is predicted in the morning and in the late afternoon in Salina and in other areas. As a result, the Beginning Teacher-Mentor Teacher workshops for the both the morning and afternoon for Salina have been postponed and rescheduled for March 6th.
Darla will send out a new sign-up for the rescheduled date. If you have any questions, please contact Darla at 785-825-9185.