Method Test Prep
Boost Your ACT Test Score and Save Money!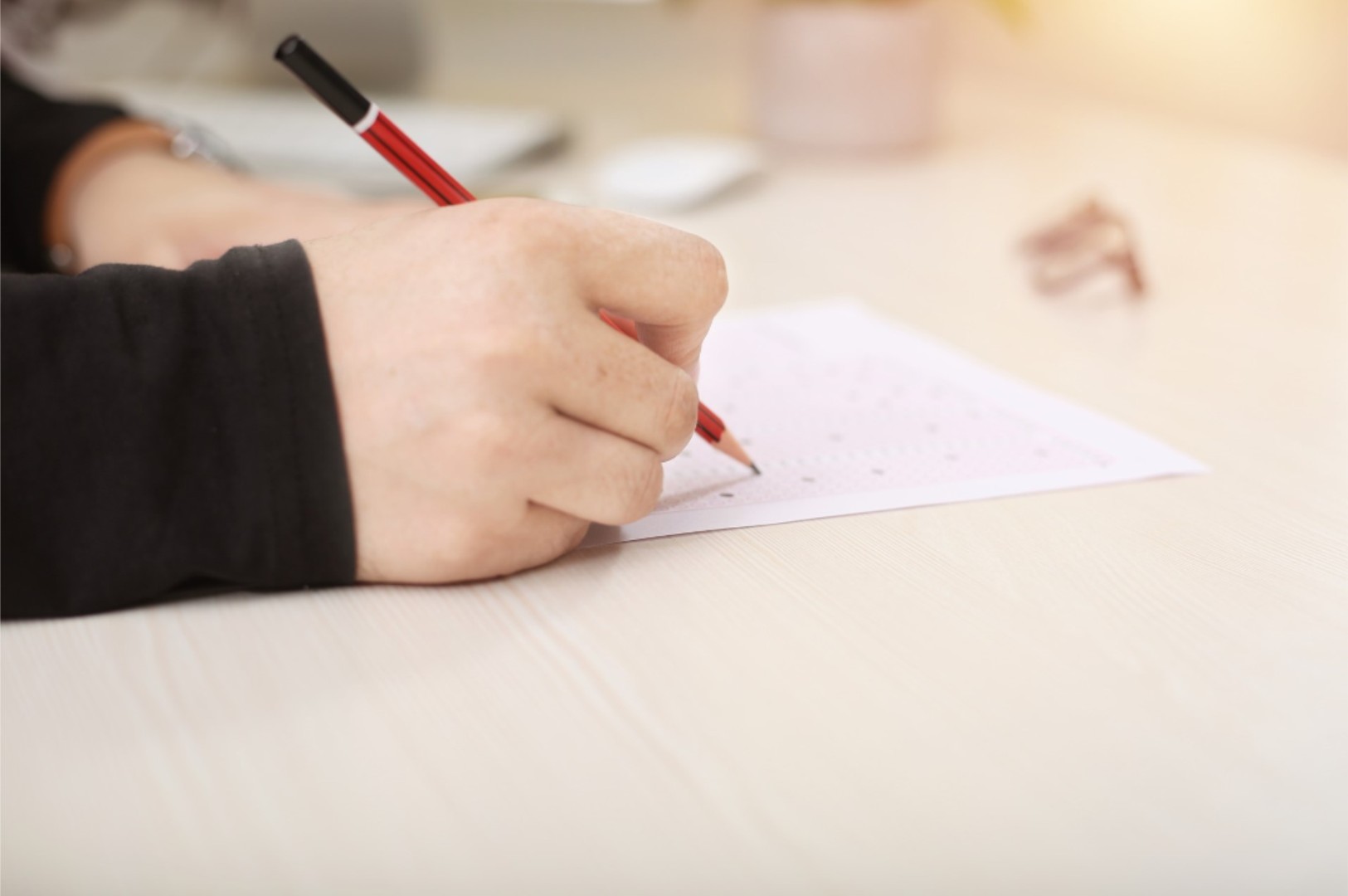 Method Test Prep and Smoky Hill Education Service Center are partnering to offer a more than 20% discount on "Power Classes," which include essential strategies and content for students who want to raise their ACT test scores.
Each two-hour, teacher-led online class offers practical, focused study on a different subject area of the ACT test: critical reading, math, writing and science concepts.
Beyond this, Method Test Prep exposes students to the test-taking strategies that make the difference. The ACT is a predictable test, which means students can improve their scores if they understand how the tests work and apply useful strategies.
Method Test Prep classes help students develop the confidence and knowledge they need to improve their ACT test scores.
All classes are recorded for later viewing!
Subject Areas Available
English, Math, Reading and Science
Cost per class: $70 $55!
1)
Call 785-825-9185 to receive a special SHESC discount code.
3)
At checkout, enter the code under "Coupon code" and "Apply Coupon."
877-971-PREP