STEM Resource Links

STEPUP is a national community of physics teachers, researchers, and professional societies. They design high school physics lessons to empower teachers, create cultural change, and inspire young women to pursue physics in college.

Join as an Aerospace Education Member (AEM) of Civil Air Patrol (CAP) and enjoy many free aerospace/STEM educational opportunities ranging from receipt of a variety of curriculum materials and STEM Kits to participating in a teacher orientation flight aboard one of our Cessna aircraft at your local airport.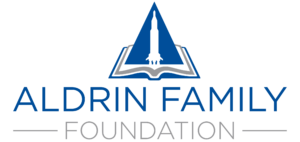 Do you know a classroom, program or center that would love to have their own Giant Moon or Giant Mars Map? Grant applications are open only twice each year.
Click here for Giant Moon Map Application
Click here for Giant Mars Map Application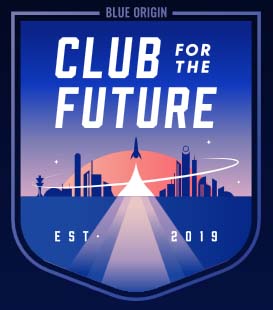 Club for the Future is a space club for students, parents, and educators founded by Blue Origin. Join today and send a postcard that will be returned to you after flying on a Blue Origin flight to space.

Kansas ElctroRally provides an opportunity for high school teams to design, build and race electric vehicles.
Other STEM Resources