Leadership Support
◊ Meets all KSDE mentoring requirements for new principals. ◊
◊ Additional meeting dates can be arranged if requested. ◊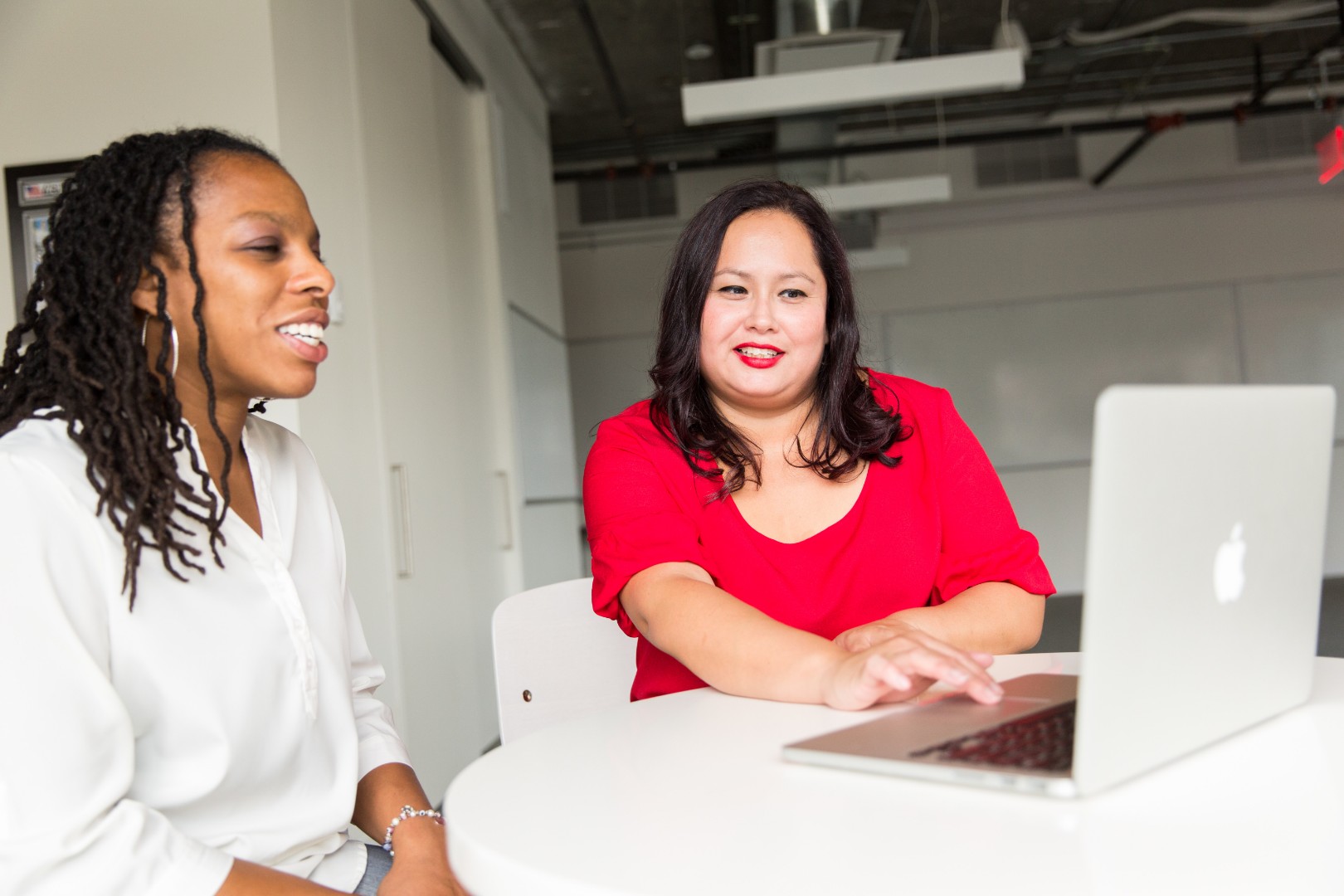 Being a district or building leader is a great opportunity that comes with awesome responsibility. There are times where you will feel accomplishment, pride, and joy in the position. There also might be times where you feel confused, burdened, isolated, or even overwhelmed. The SHESC Leadership Support program is designed to allow you to share your accomplishments as well as get support and feedback from people who are, or have been, in your shoes.
We will discuss the hot topics of the day, special concerns or questions that you have from your building, and what trends or requirements are on the way in education. We will occasionally be joined by Kansas administrators, policy makers, and content area experts as well to share their points of view on current topics.
Join us to learn about how to balance the everyday demands of running a building or district while still accomplishing those "big things" that will mean better outcomes for your students!
Topics will include: leadership theories; using data to inform decision-making; the 21 responsibilities of school leaders; how to bring about lasting, meaningful change; doing the right work; and how to be an effective leader.
CLICK HERE for a downloadable and printable PDF flyer about Leadership Support.
I wish we could meet every week!"
-Program participant
Darla Smith - Smoky Hill Education Service Center Assistant Director - will facilitate these monthly mentoring sessions. In addition, you will hear from other Kansas leaders, policymakers and content experts to make your school or district leadership as effective as possible.