STOPit Solutions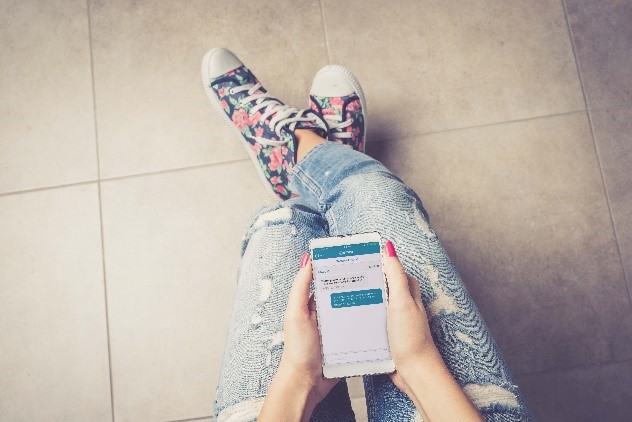 STOPit is an anonymous reporting solution used in thousands of schools worldwide to help keep students safe and make administrators' jobs easier.
Through a mobile app, web, and phone reporting, STOPit helps administrators identify and even prevent school bullying, student self-harm, and acts of violence.
Benefits to administrators include:
24-hour incident monitoring with early warning sign triage

Tools to help get in front of issues and manage risk

Resources about issues and resolutions

Training and promotion services
STOPit is available at a discounted rate to any school in Kansas. Visit stopitsolutions.com/shesc to arrange for a free demo of this product with Nick Zema.
Contact Zema at nzema@stopitsolutions.com or 908-748-4552.