Looking for Ways to Improve Learning for All Students?
SHESC Can Help Develop a Tiered System of Support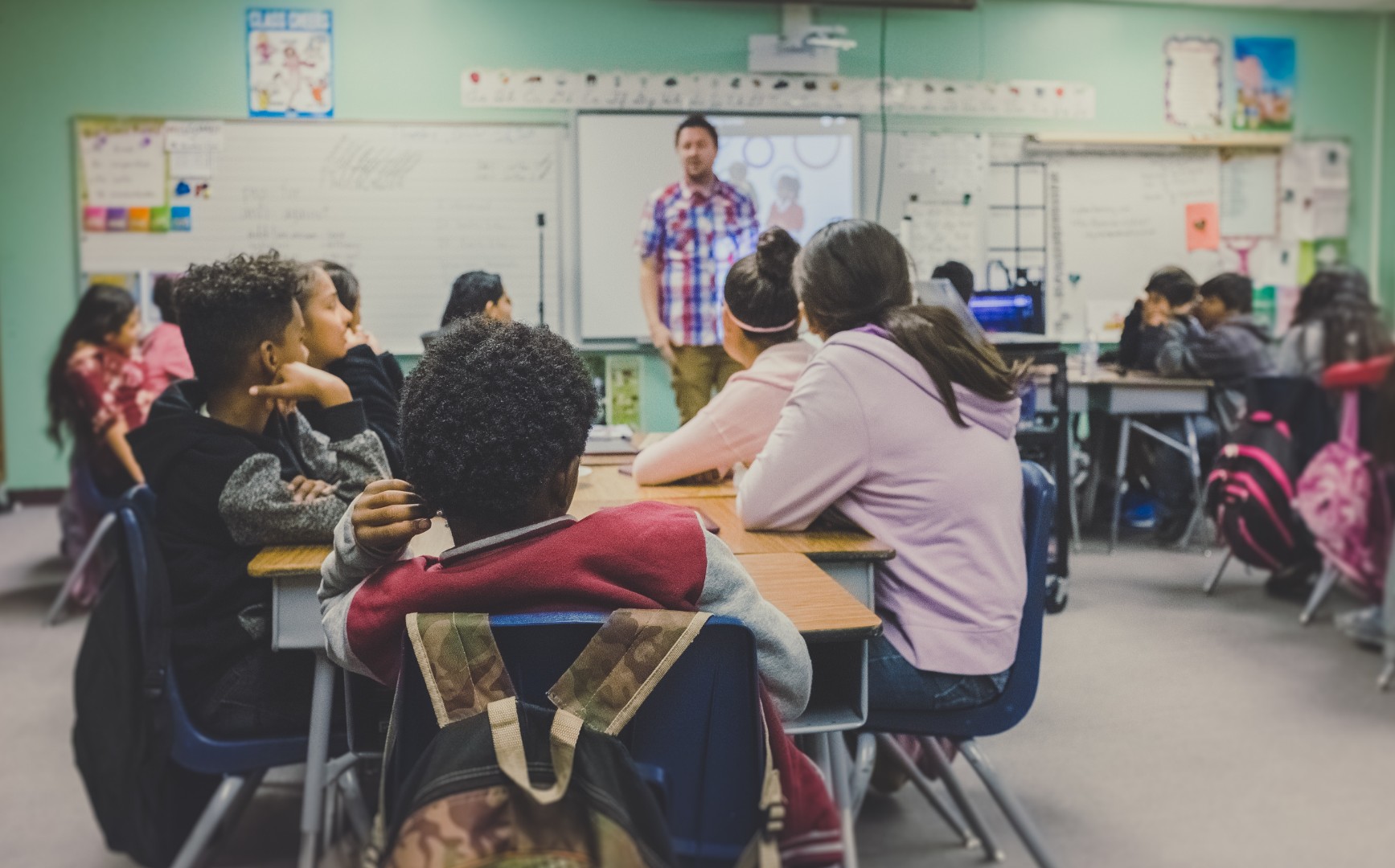 Tiered Systems of Support
The goal of a Tiered System of Support is to provide an integrated systemic approach to meeting the needs of all students and using resources in the most effective and efficient way—enabling every child to be successful.
This is accomplished by:
Being prevention oriented - Knowing who needs support early each year and putting those supports in place.

Implementing evidence-based practices for all students and tailoring interventions based on student need.

Using progress monitoring data to know when to make a change.
These practices set up a system to provide students at risk of - or already experiencing - school difficulties with interventions that prevent additional problems. This approach is different because assessment and instructional practices are integrated into an objective, data-based system with built-in decision stages.
Supporting the Learning of All Students
What We Know
The earlier school staff can assess students' needs and identify those with difficulties, the quicker and less expensive the task is to help those struggling learners catch up.

The longer a student goes without assistance, the longer the remediation time and the more intense the services must be.

There is emerging evidence that many students who struggle in the early grades cannot catch up if we wait until 3

rd

or 4

th

grade to deliver intensive remediation.
What it Looks Like
Tiered systems allow schools and districts to ensure that supports within the entire system are provided in a coordinated way, including:
Students receive the help they need quickly.

Data is used for all instructional decisions.

Student progress is monitored frequently to ensure efforts are on track.

Ineffective practices are discontinued immediately.

Support is provided to teachers throughout the process.
Smoky Hill Education Service Center can help you developed a tiered system of support in your district. For more information, contact Darla Smith, dsmith@smokyhill.org.