How Do I...?
…Sign up for the Volume Purchasing Program?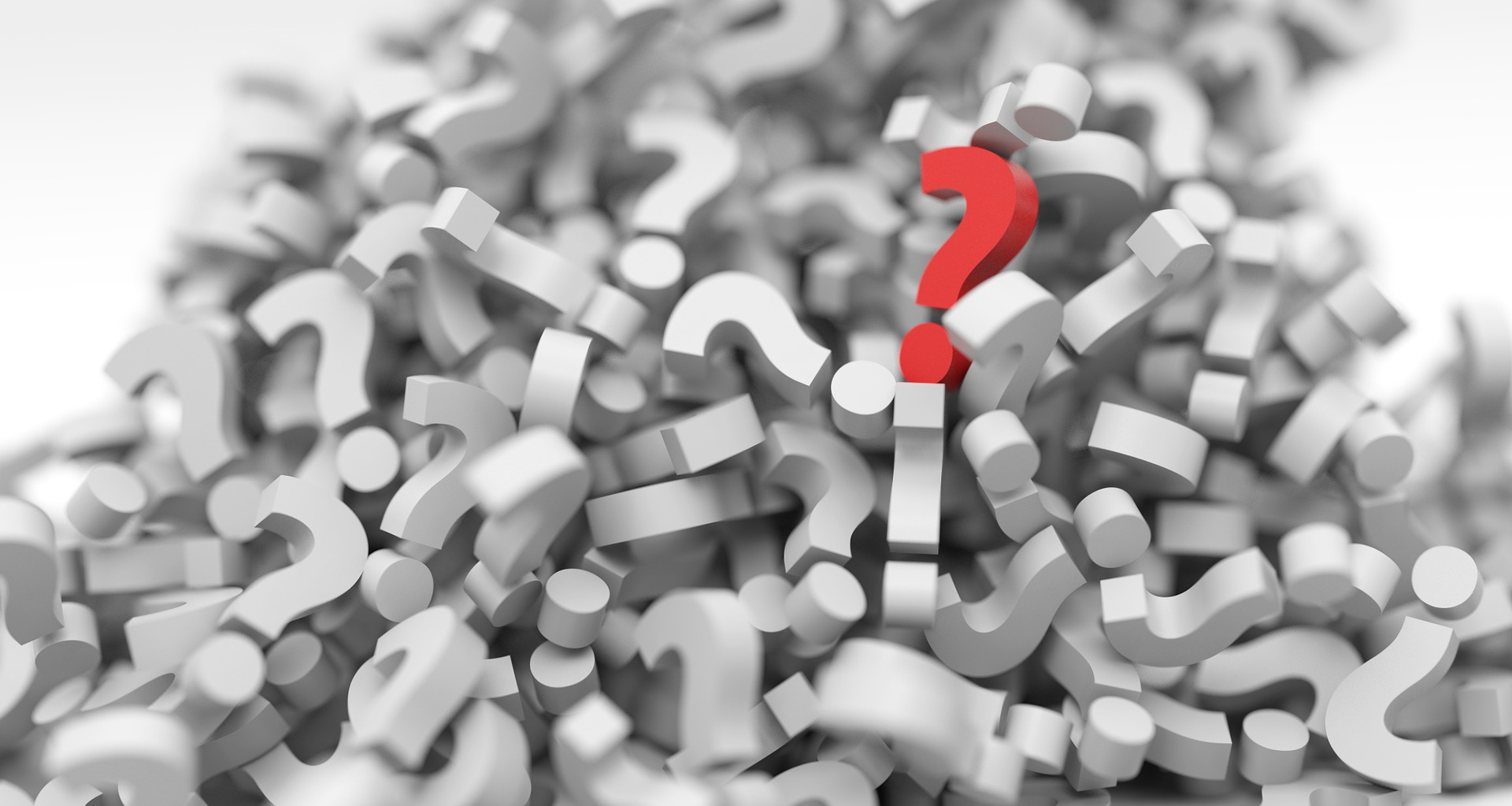 You will need to be entered into the system first. To do this, email vp@smokyhill.org with your email address, district name and USD number (or name of your non-profit), ship to and bill to addresses, and phone number. You will receive notification when you can register.
After receiving notification, go here to access ESM purchasing and to register for the first time. Enter your email address and click "Forgot Your Password." Follow the directions and set your password.
…Access the "Punch-Out" catalogs on ESM volume purchasing? (I'm clicking on it, but it won't come up!)
Make sure that you have any pop-up blocker in your web browser turned off (or make a temporary exception) before clicking on the links for CDW-G, Frey Scientific, and School Specialty. These open in a new window but are often stopped as if they were a pop-up advertisement.
If this doesn't solve the problem, please contact vp@smokyhill.org or call 785-825-9185 and ask for Volume Purchasing.
…Register for a workshop, conference, or other event?
Visit SHESC's web portal for the most current and up-to-date list of professional development workshops, conferences, and other events. After a quick and easy registration on the site, you'll be able to search for workshops by keyword, receive alerts for new workshops in your chosen subject areas, and easily pay at the time of registration.
For conferences, you can register, pay, choose breakout sessions, and print your itinerary - all from one portal!
…Find out when something's happening?
Visit the current calendar to see upcoming events.
…Get university credit for a workshop? (NEW!)
Nearly every workshop and training that we provide is eligible for graduate college credit from MidAmerica Nazarene University (MNU). Once you complete a Smoky Hill ESC training, you will receive an email with all the information you need to enroll and complete the process of earning MNU credit. Visit here for a detailed description of how the process works.
…Request a workshop on a particular topic?
We're glad to consider suggestions on workshops and courses that meet your interests and needs! You can make suggestions to Darla Smith, assistant director, at dsmith@smokyhill.org.
…Get to Smoky Hill Education Service Center?
To get to our main location in Salina at 605 E. Crawford St.:
If eastbound on I-70, take exit 252, then turn right and head south on Ninth Street until you get to Crawford Street. Turn left and head east for seven blocks. The building is near the Elmore Center and across the street from Salina Central High School.
If westbound on I-70, take exit 253, then turn left and head south on Old Highway 40/Ohio Street to Crawford Street. Turn right and head west for 3 ½ blocks and it's on the right.
From I-135, take exit 92 to Crawford Street. Turn right and head east until you reach the location.
Click here to bring up the location on Google Maps and get turn-by-turn directions and send them to a GPS-enabled phone.
To get to our Hays location at 2707 Vine St., Ste. 17:
From I-70, take exit 159 onto Vine Street. Head south for five blocks, then turn right into Northridge Plaza (before you get to 27th Street). Offices are in Suite 17 (behind Viaero Wireless and Cerv's Conoco).
Click here to bring up the location on Google Maps.
…Earn my high school diploma?
The Smoky Hill Learning Center's Virtual Diploma Program can help both adults and current high school students to earn an accredited Kansas State Board of Education high school diploma. Because it is an accredited public school program and not a GED program, there is no tuition charge.
School age students in our member school districts are eligible with written approval from a school official from their home district. They must complete two, six-hour attendance days during the first six weeks of enrollment.
Adults may earn diplomas from one of our cooperating school districts – Abilene USD 435, Glasco/Miltonvale USD 334, or Pawnee Heights USD 496. They must earn at least two credits (or four semester courses) each semester.
Both adults and school age students must attend on-site orientation.
Visit here for more information about the program and to enroll.
…Get E-rate assistance?
Contact Deb Steward at 785-621-4414 in Hays, or Tamera Burke or Josh Dinkel at 785-825-9185 in Salina. You may also email the team at erateteam@smokyhill.org.
Deb, Tamera, and Josh are our E-rate specialists and will be glad to help guide you through the process and answer any questions you may have. For more information about how SHESC can help with E-rate and which E-rate services may be reimbursable, visit this page.
…Apply for a job?
You may view current open positions here along with job descriptions. Fill out the application form here. Be sure to also upload your cover letter, résumé, and any requested transcripts, certifications, or other documents requested for the position.
Certified teaching and teacher assistant positions also require:
-Valid Kansas teaching license for the content area desired.
-Ability to work well with students of all abilities and backgrounds.
-Proficiency using technology as an educational tool and for communication.
-Ability to work well as part of a team in a challenging and dynamic environment.
...Request information under KORA?
You may use the SHESC KORA Record Request Form linked here to request information from SHESC. Information that may be provided will be covered by SHESC's KORA policy found here. For further information, please contact us.
…Get an answer that isn't addressed above?
We want to help and make sure we answer any questions or concerns you may have. Please email info@smokyhill.org or call 785-825-9185 and we will respond to or address your question as soon as possible.