Data Analysis to Support Academic Growth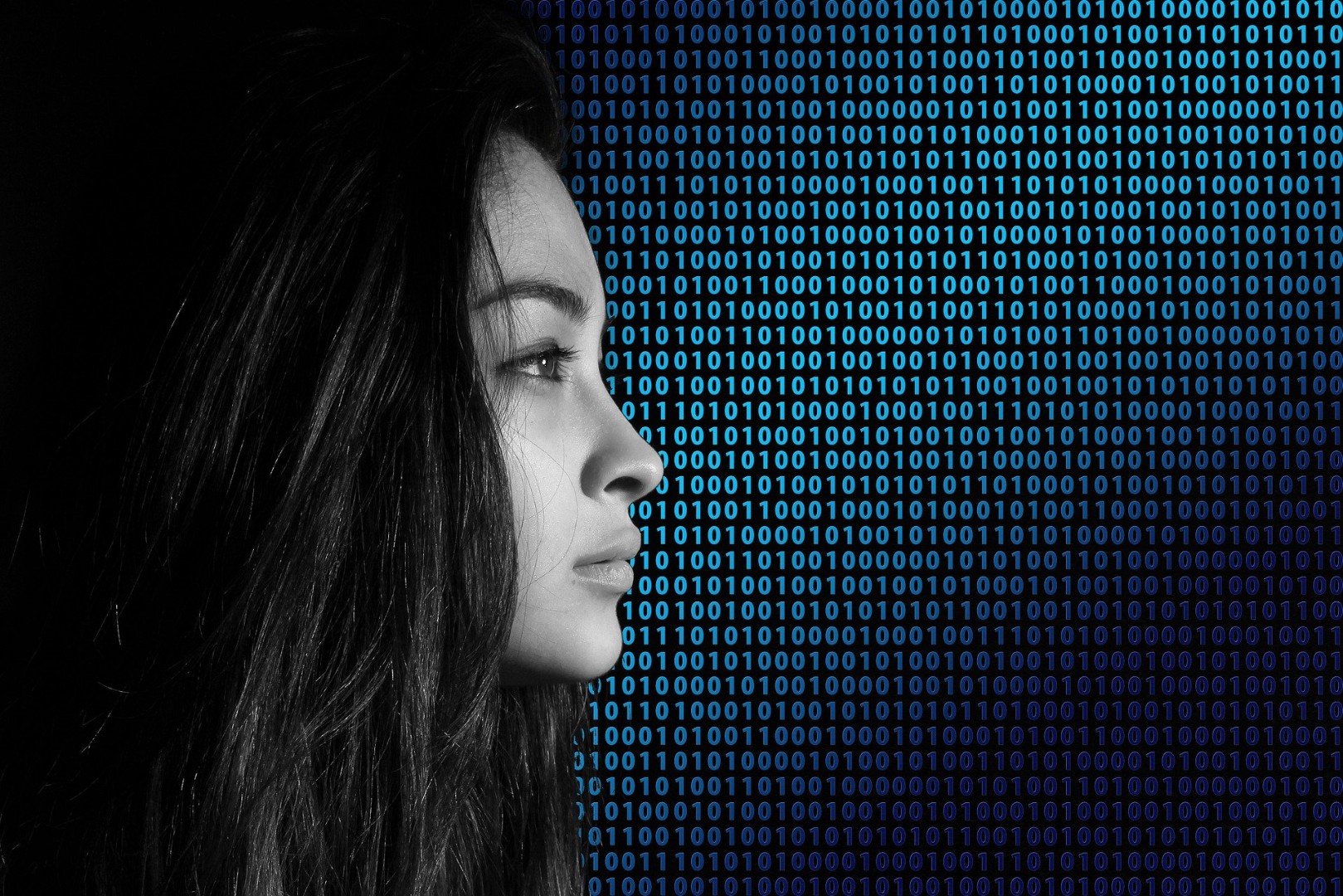 Data is key to supporting student academic growth. Putting in place systems that support the analysis of data and making connections to instruction is an important process to support not only interventions but core instruction. Training is focused on giving districts, schools, and teachers the skills they need to ensure learning for ALL students.
For more information, contact Darla Smith at 785-825-9195 or at dsmith@smokyhill.org.
CLICK HERE for a downloadable and printable PDF flyer about data analysis to support academic growth.