Fiducius: Public Service Loan Forgiveness Program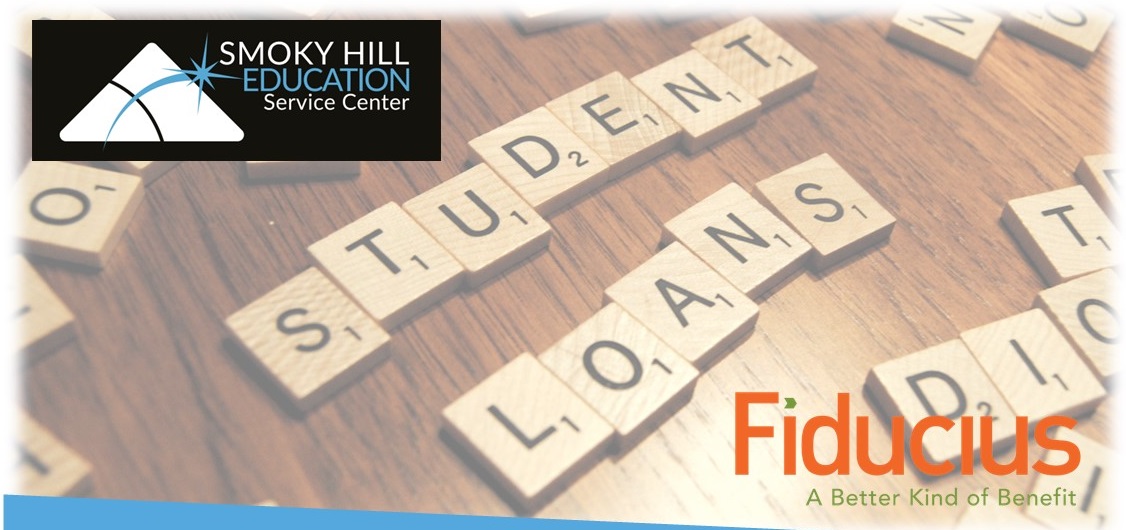 For Educators and Non-Profit Employees
Puzzled About Paying Off Student Debt … Call Now!
Smoky Hill ESC and Fiducius have now partnered to provide information and expertise on this valuable program. We encourage all full-time employees with Federal student loans to learn more about this voluntary benefit and find out if PSLF is right for you.
People with Federal student loans, including Parent Plus Loans, should consider this program to:
· Immediately lower your monthly student loan payment
· Reduce your student loan obligation.
· Significantly reduce your cost of earning additional degrees
· Receive a personalized 10-year loan forgiveness plan outlining your savings
Other companies advertising in the market of student loan help make similar-sounding claims, but most are only selling loan consolidations. Fiducius does not charge any fees up front, educates you about all available options, and provides a 10-year individualized plan before you decide to hire them. Consolidating loans could make you ineligible for student loan forgiveness through PSLF, so talk to Fidicius first!
Fiducius is a BBB A+ Rated organization that has partnered with 2,500 school districts, hospitals, social service agencies and helped thousands of individuals across the U.S. maximize the under-utilized Public Service Loan Forgiveness Program. After reviewing your plan, if you choose to have Fiducius enroll you in the program, there will be a one-time strategy and implementation fee for this service.
Find out if you're eligible: http://smokyhill.myfiducius.com/register. Enter Registration Code: HILL.
513-645-5400 • info@getfiducius.com • www.getfiducius.com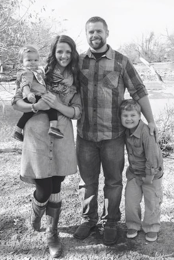 "Since teaming up with Fiducius, my life has changed drastically for the better! Having the stress and weight of roughly $500 per month in student loan payments lifted has allowed my family to actually LIVE! We can pay our bills, fill our cupboards and fridge, go on family outings, eat out as a family and still have money left over."
-Erin H., Teacher