VECTOR Virtual Coaching
Smoky Hill Education Service Center is excited to announce a new partnership with VECTOR Virtual Coaching! The partnership is focused on bringing high-quality, accessible, personalized professional development in the form of virtual coaching to all Kansas educators.
VECTOR stands for Verify perspective, Examine influence, Commit to change, Take action, Operationalize performance, and Reflect and recommit. The goal of the coaching model is simple: Ensure every teacher has access to an excellent support system and high-quality learning opportunities. Coaches can work with classroom teachers from preschool through 12th grade and from all content areas and specialties.
To learn more about the VECTOR team and the development of the VECTOR model, click here.
To hear from program participants, see the short video below.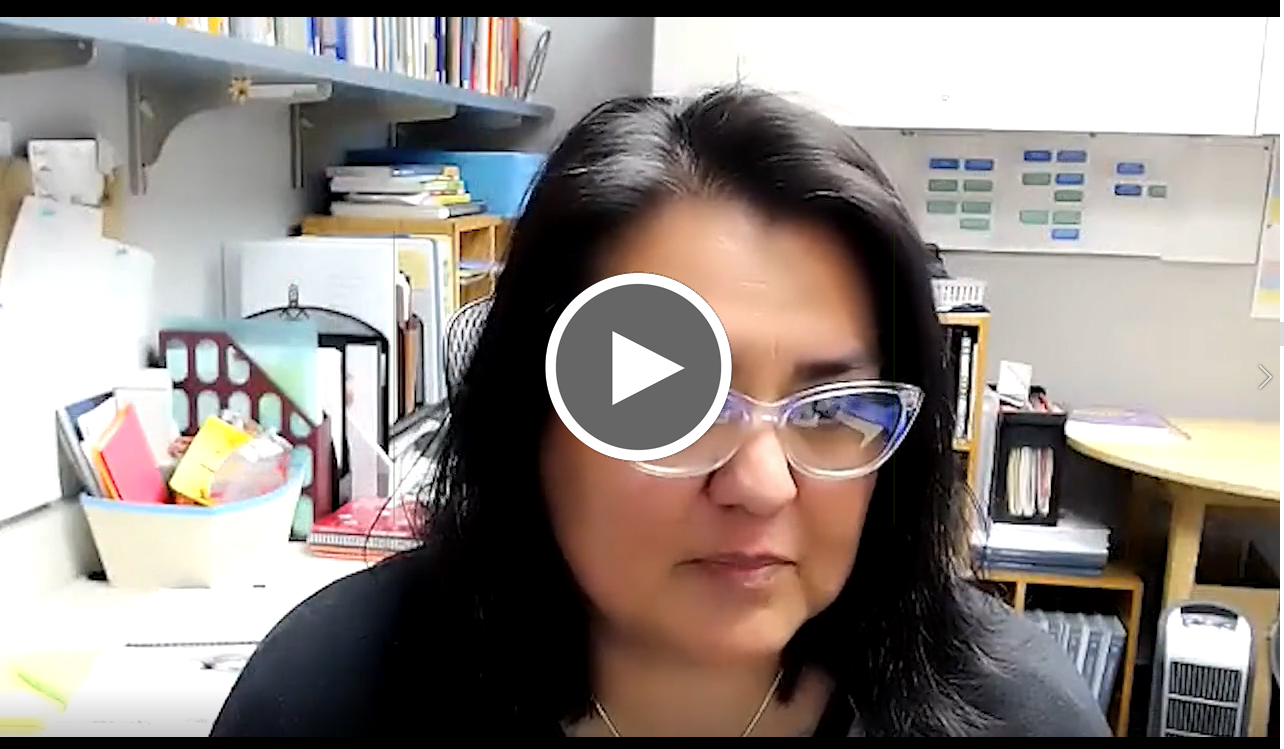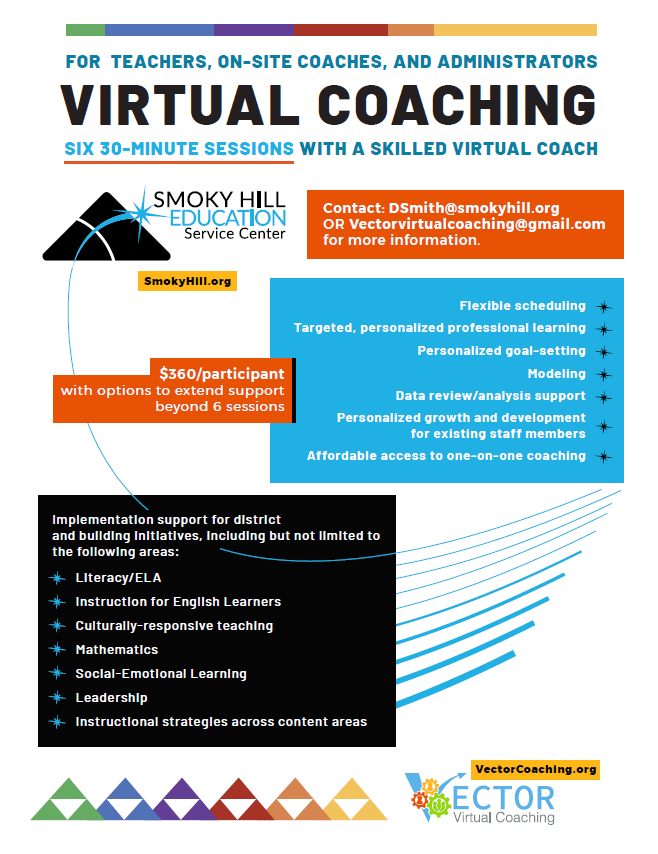 Contact VECTOR Virtual Coaching by email Register for VECTOR Virtual Coaching