New Webinars Available!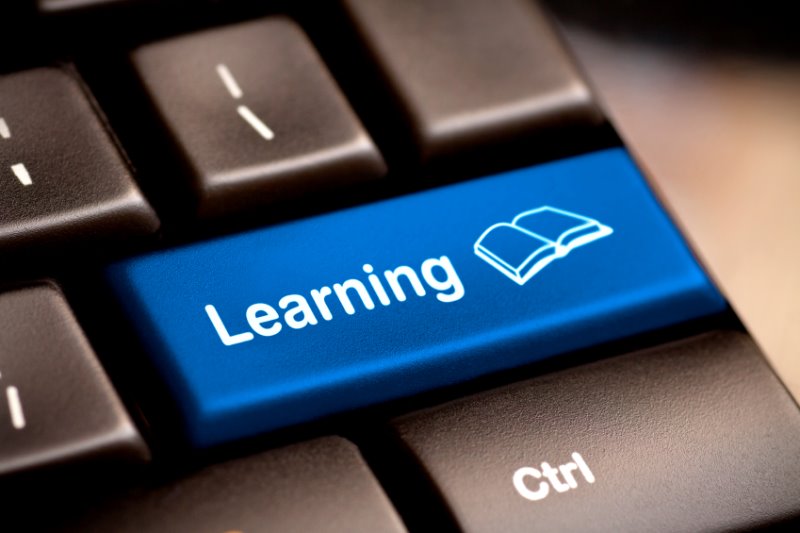 Utilize technology to connect with Smoky Hill for professional development opportunities at times that are convenient for you.
Click to see our brochure of upcoming workshops and webinars.
QUICK DIRECTIONS:
Locate the webinar you would like to participate in.

Register for the webinar with our office as you would for our in-house workshops.

Call 785-825-9185

Email register@smokyhill.org

Fax 785-825-9195

Upon registration, you will receive an email from the instructor with directions on how to access the webinar on the day of the presentation.

Our webinars are created with the Zoom application. Once you click on the link the day of the webinar, you will be prompted to quickly install the Zoom application. This will take only 2-3 minutes and will only need to be done the first time you use Zoom.

You will need to have a microphone, speakers, and a webcam for viewing and participating in each webinar. These are common on a tablet, smartphone, or laptop.