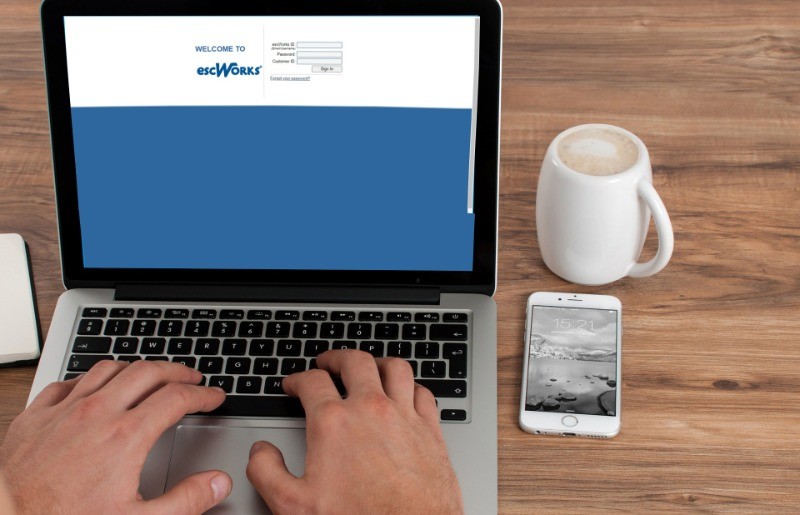 The BRAND NEW online events portal for SHESC - escWorks - means easier registration, alerts for classes relevant to your interests, and many more convenient benefits! Creating an account on escWorks is . . .
Partnership with MidAmerica Nazarene University allows graduate college hours
Smoky Hill ESC has partnered with MidAmerica Nazarene University (MNU) to provide you with graduate college hours for trainings you attend. MNU is an affordable way for you to earn credits. Nearly every . . .