Smoky Hill Learning Centers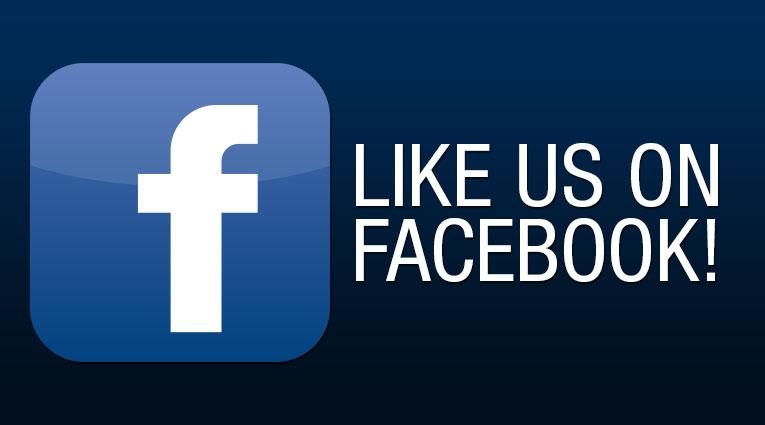 ADULTS and CURRENT HIGH SCHOOL STUDENTS (with your home school district's approval): Earn your high school diploma at SMOKY HILL LEARNING CENTER'S Virtual Diploma Program. As an accredited, public school program, we offer an innovative top quality learning experience that will fit your work and family schedules. This is Not a GED program. You will earn an accredited Kansas State Board of Education high school diploma from your sponsoring school.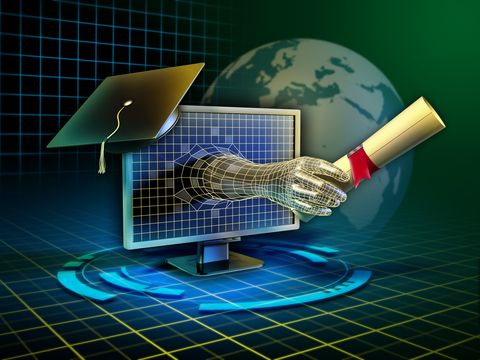 PROGRAMS THAT MEET YOUR NEEDS:
21 credit diplomas available for students older than 21

Serving your community since 1996

Learn online wherever you have Internet access

Flexible scheduling and virtual options available

Log-in on a Smoky Hill Learning Center-provided Acer netbook with option to purchase at graduation (for students who qualify).

Certified teachers available 8 a.m. - 4 p.m. Monday through Friday.
Smoky Hill Learning Center does not charge tuition. If a full-time, school-age student requests the use of an Acer Netbook, a $40 per year equipment fee is charged.
STEPS TO YOUR SUCCESS:
Attend on-site orientation

School-age students must complete two, six-hour attendance days during the first six weeks of enrollment.

Adults must earn a minimum of two credits (four semester courses) each semester.

Submit work that is your own and has not been plagiarized (copied) from another source.

Type all offline assignments and projects
Diplomas may be awarded to SCHOOL-AGE STUDENTS from any of our KSDE approved member school districts as long as a school official from your home district has given Smoky Hill Learning Center written approval to do so.
Abilene (USD 435), Brewster (USD 314), Southern Cloud (USD 334),
North Ottawa County (USD 239) and Pawnee Heights (USD 496)
Diplomas may be awarded to ADULTS from any of our cooperating KSDE approved school districts:
Abilene (USD 435), Southern Cloud (USD 334) and Pawnee Heights (USD 496)
Click here to submit your contact information
A member of the Learning Center staff will be in contact with you to complete the enrollment process.
Salina
605 E. Crawford St. Salina, KS 67401 785-825-0435
New Location as of August 2018