Teaching Tools for "May the Fourth" Day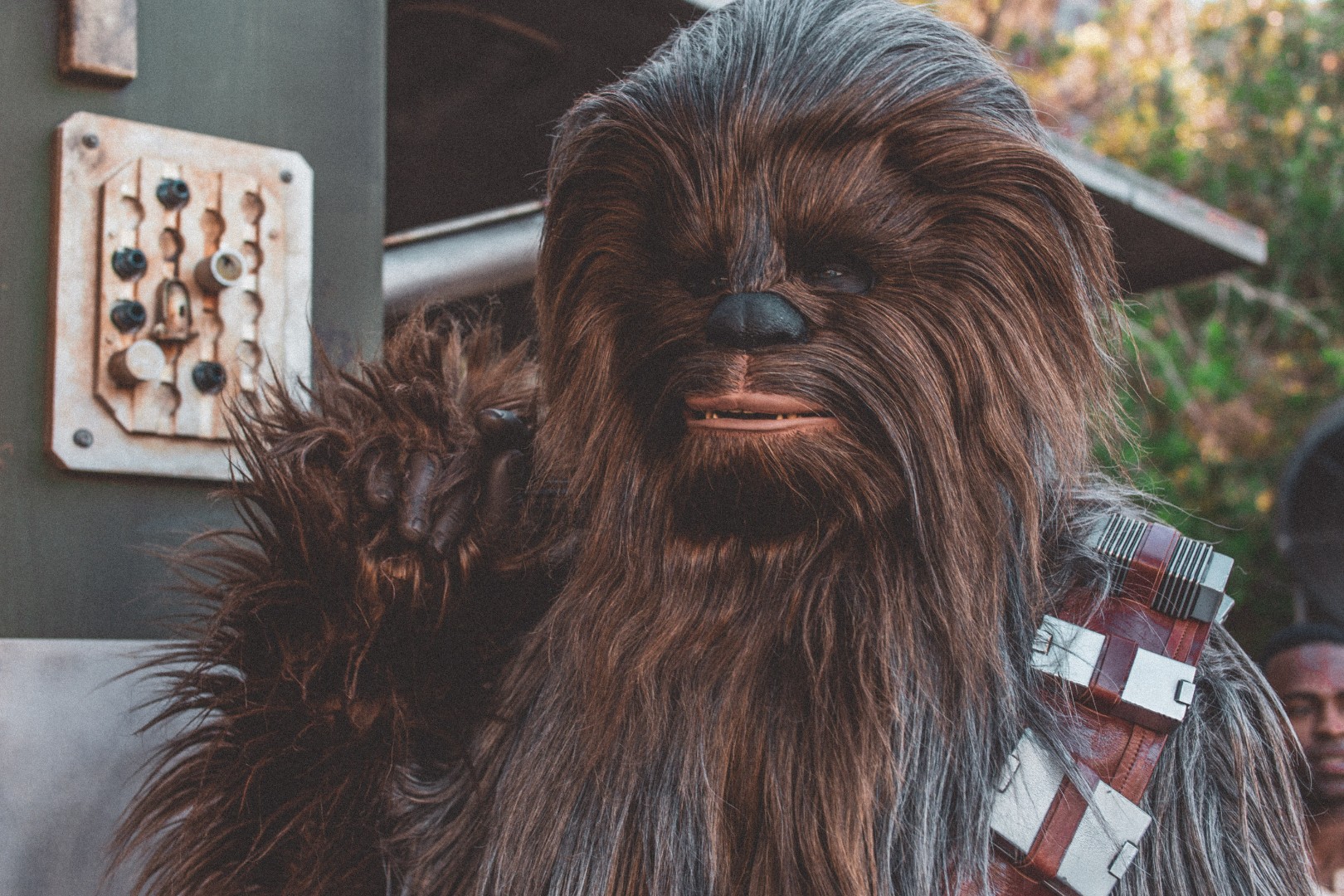 "May the Fourth" is recognized as the best day to celebrate all things Star Wars ("May the Fourth be with you..." Get it?).
It also means a great opportunity to hook into this popular science fantasy franchise for teaching!
Check out these links that you can use now!
Tech & Learning: Multiple resource links and ideas for lesson plans and fun.
Fabulous Classroom: Lessons, activities and printables.
StarWarsInTheClassroom.com: Focused blog with a rich depth of resources.
Jojobei: Blog post with resources organized by topic areas.
190 Star Wars classroom ideas on Pinterest.
From a more "big picture" standpoint, make sure to see how SHESC can support you with Career and Technical Education (CTE) and STEM!