"SHESC Messenger": Start of May 2021

Start of May 2021
---
Next week - May 3-7 - is Teacher Appreciation Week!
We invite you to join us and #ThankATeacher who has made a difference in your life. If you are a teacher, please know we are grateful for all that you do!
---
Summer Workshops Now Open for Enrollment

Check out the fantastic selection of summer professional development workshops, which we recently posted online!

Some of the available topic areas include:

Book studies on a variety of themes
Teaching math
Courses for literacy and language fluency
SEL and SECD
AAA Defensive Driving and MEDIC First Aid
Rule 10 Coaching
Annual PDC Training
Growth Mindset
And much more!

See the start of the calendar (beginning with June) and register for courses HERE.
Schools of Character Recognition Appearing Across Social Media, on SHESC Website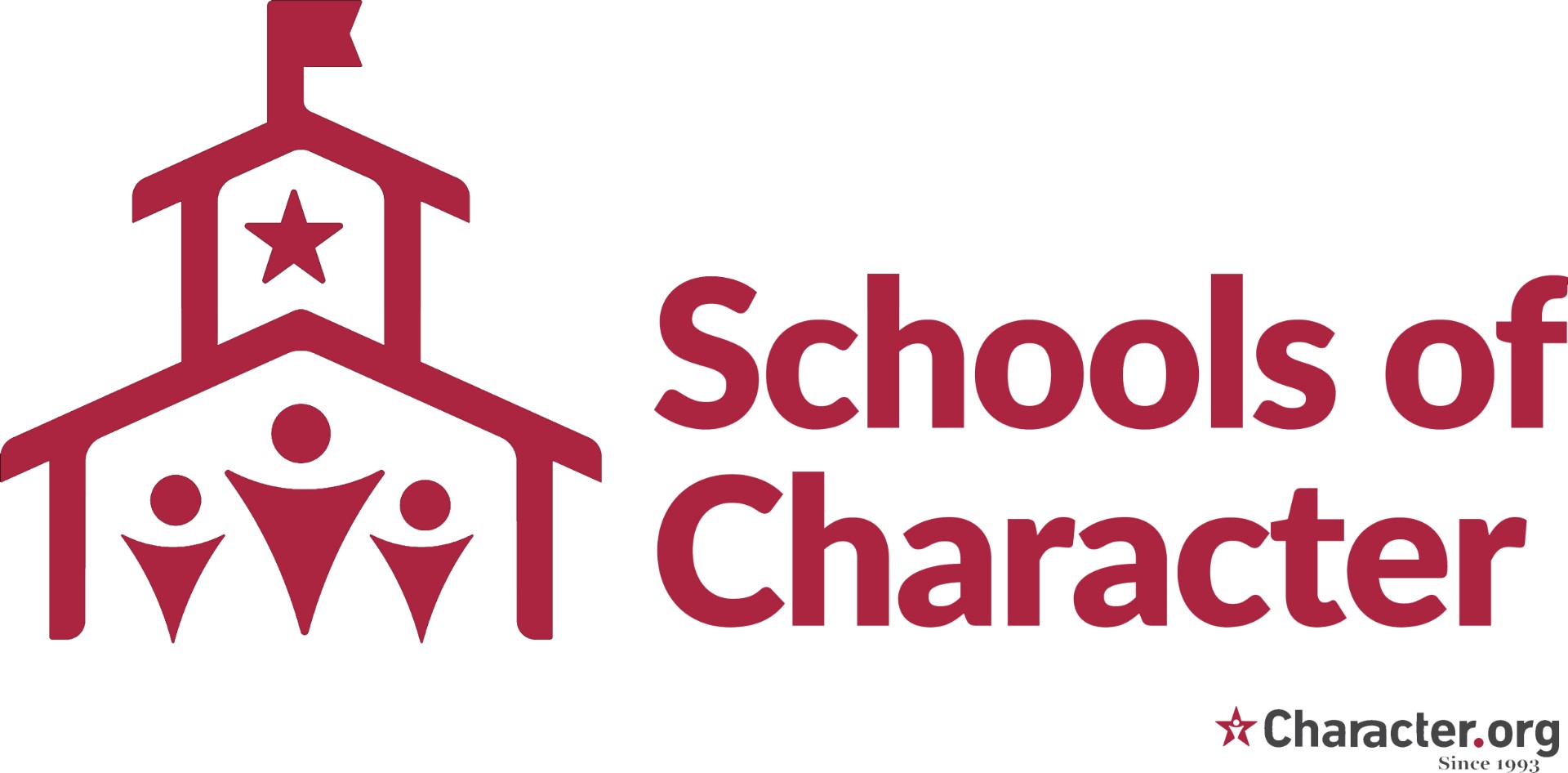 Smoky Hill Education Service Center will again host the Kansas State Schools of Character recognition ceremony as an online event on Tuesday, May 11.
This announcement will be made on Facebook and Twitter with an individual video highlighting each recognized school's initiative. Each video, as well as the written description, will also be posted on the Smoky Hill Education Service Center website at www.smokyhill.org and the center's YouTube page at go.smokyhill.org/YouTube.
In partnership with Character.org and KSDE, the recognition annually highlights one or more schools in Kansas that have been certified by Character.org as a "State School of Character."
Criteria for selection are based on Character.org's ​11 Principles of Character, which include providing students with opportunities for moral action, fostering shared leadership and engaging families, and developing communities as partners in the character-building effort.
In Schools of Character, adults embrace their critical role as models. Teachers work together as professionals - along with parents and community members as partners - to positively shape the Social, Emotional, and Character Development of the young people entrusted to them each day. Students in these schools feel safe, respected, and connected to those around them, allowing them to thrive academically and socially and be motivated to give back to their communities.
Multiple schools will also be honored with the following recognitions:
Shifting School Culture Recognition: For schools or districts that have developed and implemented an SECD initiative or program for at least one year and are transforming the school culture as well as growing student SECD skills.

Enhanced Spotlight Recognition: For schools or districts that are implementing new initiatives or are enhancing existing initiatives that will strengthen the SECD skills in their students and school climate.
We hope that you join us on May 11 to celebrate these outstanding schools!
Volume Purchasing: Multiple Catalogs Turn Over in Summer

If you participate in SHESC's Volume Purchasing program, your last opportunity to place an order at current prices is fast approaching!

Many of our catalogs are rebid as the school year reaches its end, and new prices on those catalogs are released during the summer.

The final opportunities to order at current locked-in pricing for each of the following catalogs are:

Athletics: May 31
Cafeteria Supplies: June 30
Lumber: June 30
Copy Paper: August 31

New prices will be posted and sent soon after each of these dates.

For more information about SHESC volume purchasing or to sign up for the program, email Adam Pracht at vp@smokyhill.org.
Book Studies Coming for Professional Development
Many educators already love to learn through reading a great book, so books present a great opportunity to check some professional development off the to-do list.
Six book studies - starting in June and early July - are available for registration now:
"Improve Every Lesson Plan with SEL" by Jeffrey Benson
"Mathematical Mindset" by Jo Boaler
"The Burnout Cure: Learning to Love Teaching Again" by Chase Mielke
"Conquering Dyslexia" by Dr. Jan Hasbrouck
"Teaching Students with Dyslexia, Dysgraphia, OWL LD, and Dyscalculia" by Virginia W. Berninger and Beverly J. Wolf
"Limitless Mind: Learn, Lead, and Live Without Barriers" by Jo Boaler
View the complete list of book study courses, read more details, and register at: go.smokyhill.org/book-studies-summer-2021.
Featured PD: Teacher Safari Returns In-Person to Discuss
Lessons from an Unprecedented Year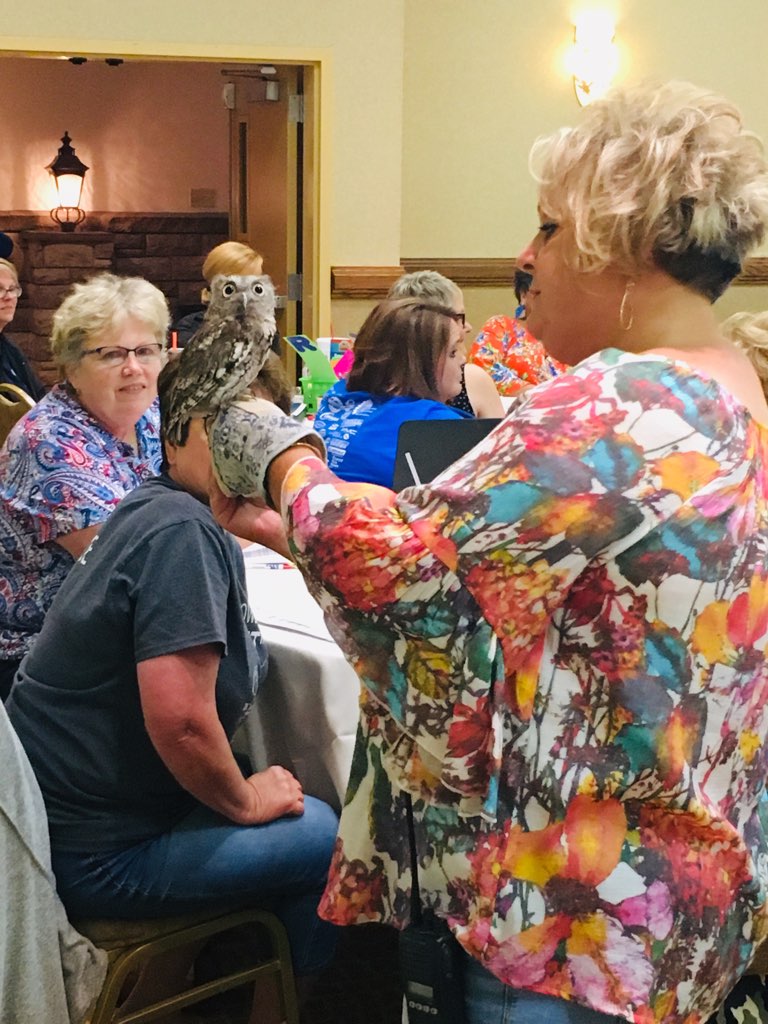 Teacher Safari 2021 is back and in-person at the Rolling Hills Zoo on July 21 and 22!
As teachers, administrators, and parents, we had no choice but to adapt to the changes that came along with the pandemic. Schools and instruction like we've always known became a thing of the past.
Remote instruction, hybrid instruction, social distancing, virtual learning and online learning became commonplace words within our vocabulary. We learned how to adapt and make changes. We discovered new ways of doing things, such as providing virtual instruction, learning new technology tools to help us teach and reach our kids, and realizing how important Social-Emotional Character Development is to all of us.
Join us as we dive into where we've been, what we've learned, and how we can become better educators from living through this pandemic.
We will focus on four categories : Technology Tools, SECD, Mathematics, and Growth Mindset. Come collaborate with us and other educators and share what you've gained along the way!
Registration is open today at go.smokyhill.org/teacher-safari-2021!
Help Your Students Graduate with Their Peers

Keep students on schedule to graduate with their class - or even to finish early! - with a Smoky Hill Learning Center credit recovery account.

Save your district money and run your own on-site credit recovery program through Smoky Hill Learning Center's Apex Learning account at only $100 per semester course.

You can also send students directly to SHLC to recover failed or incomplete credits working virtually with our learning center teachers. We will need written approval from school officials, verification of the class or classes that a student needs to recover, and information on who is responsible for the cost – either the school or the student's family. The cost is $200 per semester course.

For more information, please call our learning center at 785-825-0435 or e-mail Troy Marseline at tmarseline@smokyhill.org.
More than 375 Great Door Prizes at Golf Tournament June 1!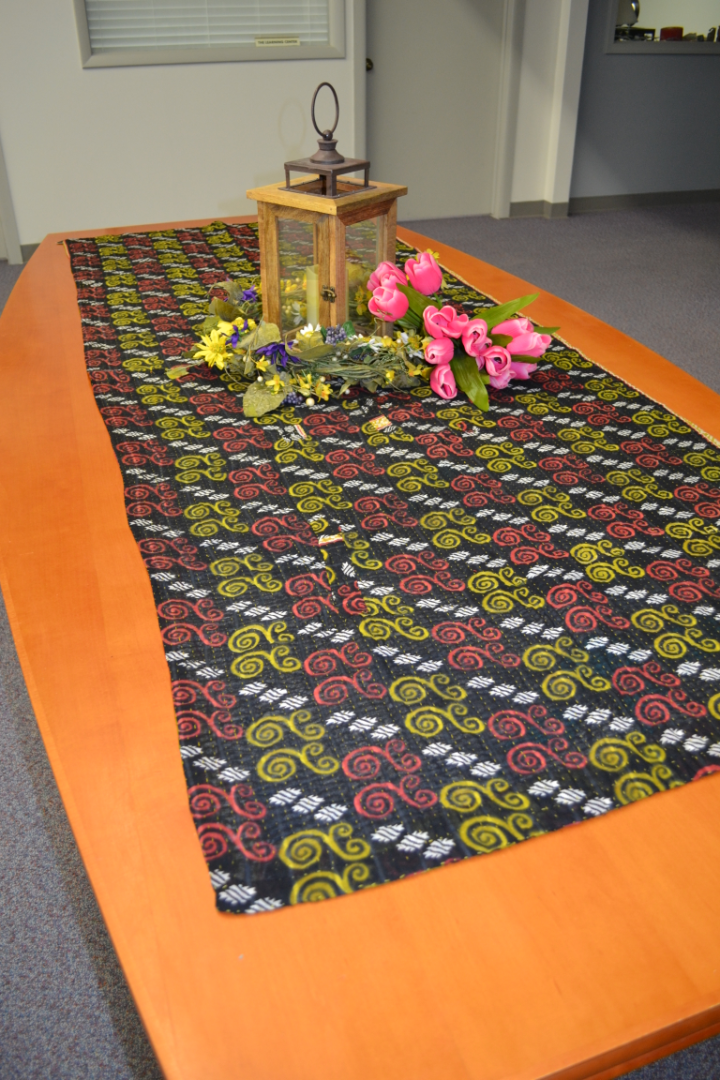 The Napoleon Rogue 425 grill is a wonderful top door prize at the June 1 "Scramble for Schools" Golf Tournament, but the prizes go far beyond that!
A variety of businesses have generously contributed the following, including (pictured, in order):
A fair trade "Kantha Throw" from Connected in Lindsborg.
Football set (from Lindsborg Hardware) and wing sauce (from Buffalo Wild Wings in Salina)... perfect for game night!
Two Chiefs Super Bowl champion banners from The Arena in Salina.
More than 375 gift cards, certificates, coupons, gift baskets and more from all around the Salina area!
The tournament is June 1 at the Salina Municipal Golf Course and the registration deadline is May 21! Don't miss this great opportunity to bring home great door prizes and enjoy a wonderful day of golfing and lunch with friends! Learn more and register via go.smokyhill.org/golf2021. Also, you can register teams directly with Cassie Edgerton at cedgerton@smokyhill.org.