"SHESC Messenger": Start of July 2022

Start of July 2022
---
---
Teacher Safari 2022 - What's Right About Writing!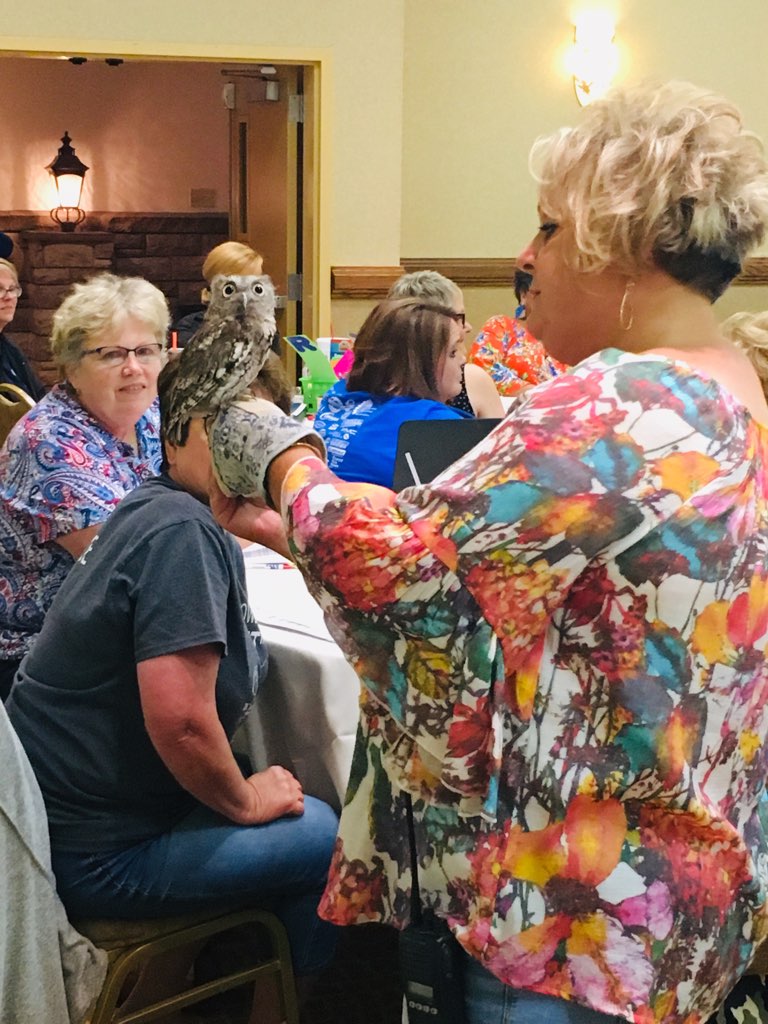 Join us at Rolling Hills Zoo for Teacher Safari 2022! It's the "WRITE" thing to do!
Writing is an authentic, real-world process that students use in every aspect of their lives from completing school work, to employment, to texting and posting, and beyond. Writing provides opportunities for student reflection and creation.
Participants will learn writing ideas that are thought-provoking, standards-based, and teacher-guided while implementing student voice and choice.
Register for July 20 and 21 at go.smokyhill.org/safari for this valuable and fun opportunity!
Volume Purchasing: Cafeteria and Lumber Supply Catalog Update July 1
Now is the last opportunity to take advantage of locked-in prices on lumber supplies and cafeteria supplies before new catalogs are released effective on Friday.
Most lumber catalog prices will increase on Friday, reflecting current market trends. However, anything purchased on or before Thursday, June 30 will still be purchased at the current lower prices.
In cafeteria supplies the following seven items are decreasing in price:
4 oz Styrofoam cups: 11.2% less
1 gallon food storage bags: 20.2% less
1 oz. paper souffle cups: 28.1% less

5 oz plastic juice cups: 31% less

Lime Away scale removal: 41.2% less

3.5 oz paper souffle cups: 45.4% less

Plastic aprons: 72.2% less
In addition, the following items will be returning:
Clorox Cleanup bleach

Colgate Lotion concentrate detergent

Clorox fresh scent disinfectant spray

Spurtex disinfectant cleaner

Food grade digital waterproof thermometer
Infrared thermometer
Be sure to contact Adam Pracht, Volume Purchasing Coordinator, at vp@smokyhill.org or 785-825-9185 to sign up for the program or with any questions.
Offer Engaging Learning with Learn360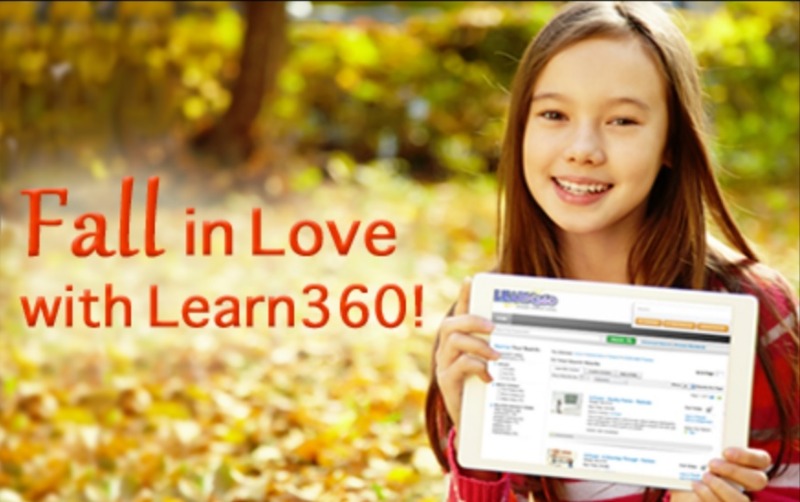 Learn360 is a great media-on-demand service, which allows subscribers to stream or download thousands of video clips and other K-12 educational media. The content is searchable by keyword, subject, grade level, state standard, media format and more.
Users have access to content provided by a variety of vendors including National Geographic, History Channel, Bennett Watt, Sunburst, A&E, and many other well-known publishers. With all content thoroughly vetted and age-appropriate, users can feel confident they'll avoid unpleasant surprises inherent in a basic internet search for video.
And this is the time for annual renewals or new registration!
If you have questions, need more information, or want a trial login, contact Chris Moddelmog at 785-825-9185.
You can also read more information and watch an introductory video at go.smokyhill.org/learn360.