"SHESC Messenger": Start of October 2021

Start of October 2021
---
---
Early Childhood Professional Learning Community a Cooperative Effort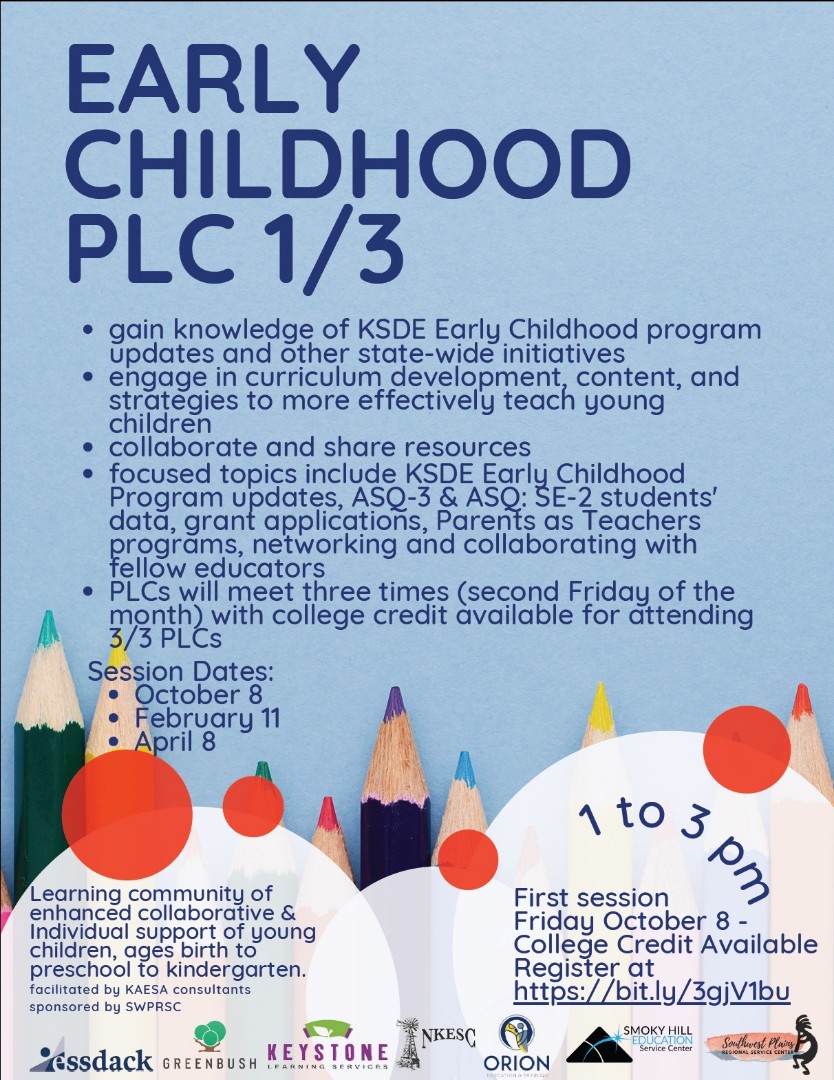 Check out the first of three sessions of this valuable opportunity HERE.
Smoky Hill ESC Facebook, YouTube, and Instagram Pages: Yes, They Are a 'Thing'
Smoky Hill Education Service Center has a great following on Twitter with more than 400 followers.
But have you discovered the valuable information on all our other social media? If you haven't yet "liked and subscribed" to our official Facebook, YouTube, and Instagram pages, you are missing out on all the resources, news, media, and opportunities SHESC has to provide.
It's quick and easy:
See you there!
CHAMPS helps classroom teachers design or fine tune a proactive and positive classroom management plan that will overtly teach students how to behave responsibly. By following the effective, research-based practices outlined in CHAMPS, teachers develop methods for clearly communicating their expectations for every classroom activity and transition.
By implementing these strategies, teachers will reduce classroom disruptions and referrals; improve classroom climate; increase student on-task behavior; and establish respectful and civil interactions. CHAMPS is a product of Safe and Civil Schools.
Go HERE to register for October 5 in Hays or October 21 in Salina!
Volume Purchasing: Spooky Science Products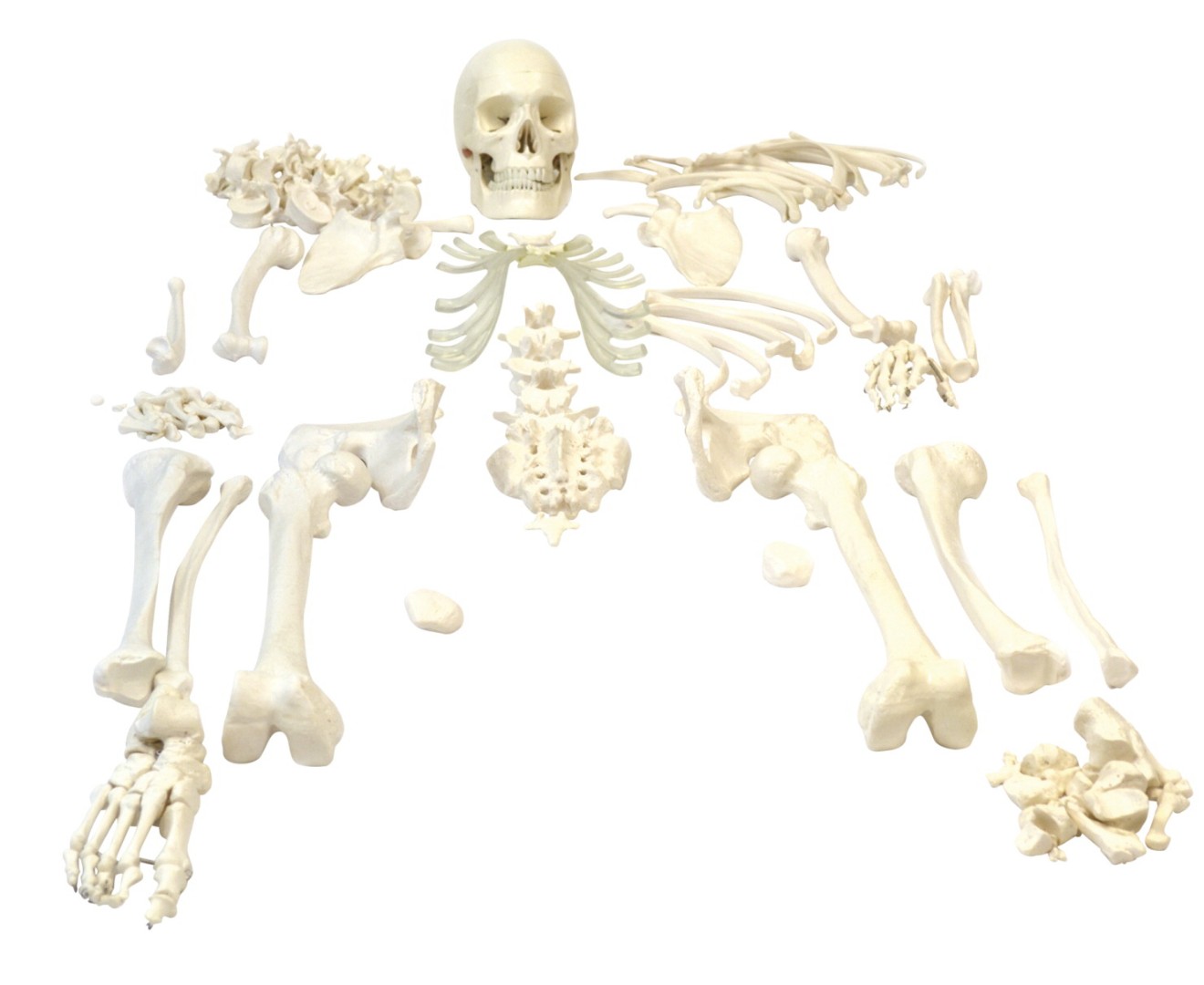 A particular scary holiday in October and cooling autumn temperatures certainly lend an eerie air to the season.
Have you considered using this time of year for science class?
SHESC Volume Purchasing suppliers Frey Scientific and School Specialty have a variety of discounted science products that you can connect with this time of year!
EISCO Disarticulated Human Skeleton: Life-size simulated skeleton made from PVC plastic for hands-on learning. Includes a hinged jaw and removable calvarium (top of the skull). $332.79 Your price: $222.97!
NeoSCI Colors of Autumn Lab Investigation: Designed for a 40-student classroom, this lab activity takes advantage of the changing colors of leaves as chlorophyll drains from them. Using paper chromatography developer solution, students will separate and identify the remaining pigments and discover why photosynthesis requires certain pigments. $57.29 Your price: $38.38!
C & A Scientific Slide Sets: Easy-to-use prepared microscope slides that will both pique scientific inquiry and take advantage of the "Ewww!" factor. Choose from "Creepy Crawlies" (earthworm, planaria, ant, mosquito legs, honeybee mouth); "Blood and Guts" (human stomach, human heart, human blood, small mammal kidney, mammal brain); or "Wicked Wings" (bee, butterfly, fruit fly, house fly, mosquito). $12.49 Your price: $8.37!
Frey Scientific Pumpkin Seeds, Pack of About 50: Learn about botany and nature by growing your own pumpkins! $1.59 Your price: $1.07!
To learn more, contact Adam Pracht, Volume Purchasing Coordinator, at vp@smokyhill.org.
Spot Professional Development 'At a Glance' - Three Easy Tools
No doubt, you're a busy person and time is among your most valuable possessions. You don't have an hour to spend looking for your professional development!
Well, how about just a few minutes?
If so, here are three great ways to line up your opportunities to participate in professional development to gain additional knowledge and skills (and maybe even earn college credit!)
Watch the "one-minute" workshop preview video, posted weekly - usually on Tuesdays - to our Facebook and Twitter pages. In almost exactly one minute, this video will present all the dates, locations, and names of professional development for about the next month!
Read the "Workshops at a Glance" calendar, which is regularly updated HERE. This easy-to-read printable document gives you an overview of upcoming opportunities for the entire season! You can also find a "Workshop Details" document on this page.
Use our escWeb events website at escweb.net/ks_shesc. Not only does this central hub for events and professional development offer an easy-to-use search bar at the top of the page, you can also sign up for subscription notifications on a variety of topics. We will let you know when there's a perfect fit; no effort required!