"SHESC Messenger": Start of June 2022

Start of June 2022
---
---
Enroll Now for Summer Workshops!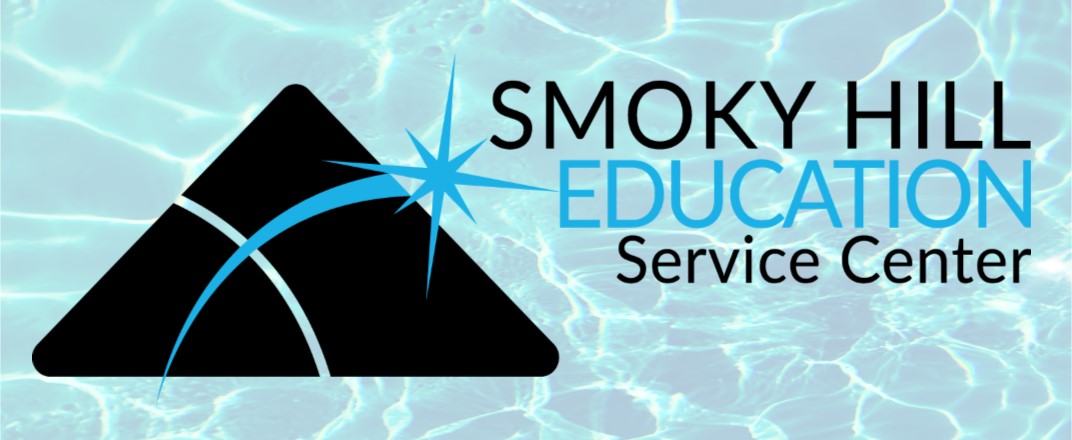 The school year might be over, but we all know that the work of being an educator never really takes a break.
This is a great moment to take a deep breath and choose from about 35 workshop sessions that SHESC is offering this summer. Satisfy the need for PDC points, earn college credit on many options, improve your skills as an educator, or satisfy your curiosity in an area of interest!
Visit go.smokyhill.org/register to see all of the professional development opportunities and even sign up for "subscription alerts" by topic to receive an email when new courses open for areas of interest!
Watch the 2022 Schools of Character Virtual Recognition Ceremony
On May 17, Smoky Hill Education Service Center announced the recipients of the 2022 Kansas Schools of Character recognition, in cooperation with Character.org.
Criteria for selection are based on Character.org's ​11 Principles of Character, which include providing students with opportunities for moral action, fostering shared leadership and engaging families and communities as partners in the character-building effort.
This year, two schools were recognized: Beloit Elementary School, USD 273, in Beloit; and McClure Elementary School, USD 501, in Topeka.
The recognitions also include Shifting School Culture Recognition, for schools and districts that have developed and implemented an SECD initiative or program for at least one year and are transforming the school culture, district culture, or both - as well as growing student SECD skills:
Alta Brown Elementary - USD 457 - Garden City, Kansas
Chaparral School District - USD 361 - Anthony, Harper, & Chaparral, Kansas
Dodge City Public School District - USD 443 - Dodge City, Kansas
Lincoln Elementary School - USD 489 - Hays, Kansas
Lincoln Elementary School - USD 298 - Lincoln, Kansas
Also honored were 13 schools with Enhanced Spotlight Recognition, for schools and districts that are implementing new initiatives or are enhancing existing initiatives that will strengthen the Social, Emotional, and Character Development skills in their students and school climate:
Central Heights School District - USD 288 - Richmond, Kansas
Ellsworth Elementary School - USD 327 - Ellsworth, Kansas
Garden City Achieve - USD 457 - Garden City, Kansas
Georgia Matthews Elementary School - USD 457 - Garden City, Kansas
Lakeside Junior/Senior High School - USD 272 - Cawker City, Kansas
Lincoln Elementary School - USD 489 - Hays, Kansas
Mission Valley Junior/Senior High School - USD 330 - Eskridge, Kansas
Remington Elementary School - USD 206 - Potwin, Kansas
RISE Wilroads Gardens - Southwest Kansas Cooperative USD 613 - Dodge City, Kansas
South Hutchinson Elementary School - USD 309 - South Hutchinson, Kansas
Southern Cloud School District - USD 334 - Miltonvale & Glasco, Kansas
Spring Hill School District - USD 230 - Spring Hill, Kansas
Spring Valley Elementary School - USD 475 - Junction City, Kansas
Watch video from the recognition ceremony below, announcing all those honored in 2022. You can also read or watch more in-depth stories about the accomplishments and initiatives for which they were highlighted at go.smokyhill.org/soc2022.
Sign Up to Receive Updated Athletic Catalog When Released
If you help to coach a team or make athletic purchases for your school or district every year, the 2022-2023 athletic catalog will be available on June 1.
Bids are currently being reviewed, but if you want to know the price change results as soon a possible, subscribe to receive volume purchasing emails HERE. We just require an email address, providing name and organization are optional.
When the catalog is ready, subscribers may receive early notice of the new pricing and a printable PDF catalog.
Contact Adam Pracht, Volume Purchasing Coordinator, at vp@smokyhill.org or 785-825-9185, with any questions.
Free Learning Opportunities Available Through 'Sunflower Summer' App
You, parents of your students, (or you as a parent), may be looking for ways to keep students engaged and excited about learning over the summer months.
The Sunflower Summer program - and associated app - are a great free option!
Dozens of Kansas attractions, landmarks, museums, events, nature areas, art, and theater are available through the app to give free admission to K-12 students and up to two accompanying adults!
For more information and links to download the app, visit www.sunflowersummer.org.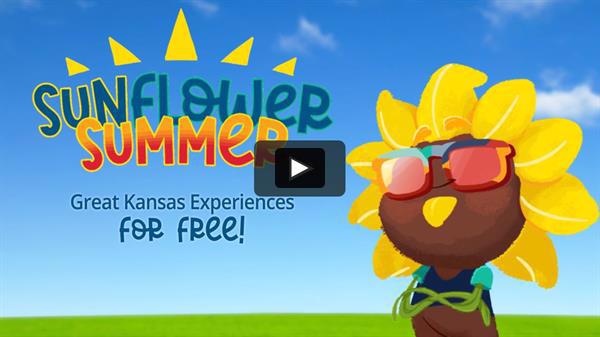 Discounts on Fast ForWord from Carnegie Learning

The company Scientific Learning has combined years of neuroscience research with the latest multimedia technology in developing the Fast ForWord family of products. These learning activities help students attain the language and reading skills necessary to achieve the requirements of state language arts standards.
After working on Fast ForWord exercises, students often find they have mastered the basic skills they need to fully engage in their educational experience, not only in language arts, but also across the curriculum, as language and reading comprehension are keys to every subject area.
Fast ForWord K-12 products also correspond to the requirements of most dyslexia legislation for an instructional program.
Fast ForWord products provide assessment, intervention and proven results, which align directly with the goals of the Every Student Succeeds Act (ESSA).
Read more information about Fast ForWord here and contact Mary McNulty at MMcNulty@smokyhill.org for more information about what Smoky Hill Education Service Center offers with the program.
Salina Regional Health Foundation Grant Supports REcharge REtreat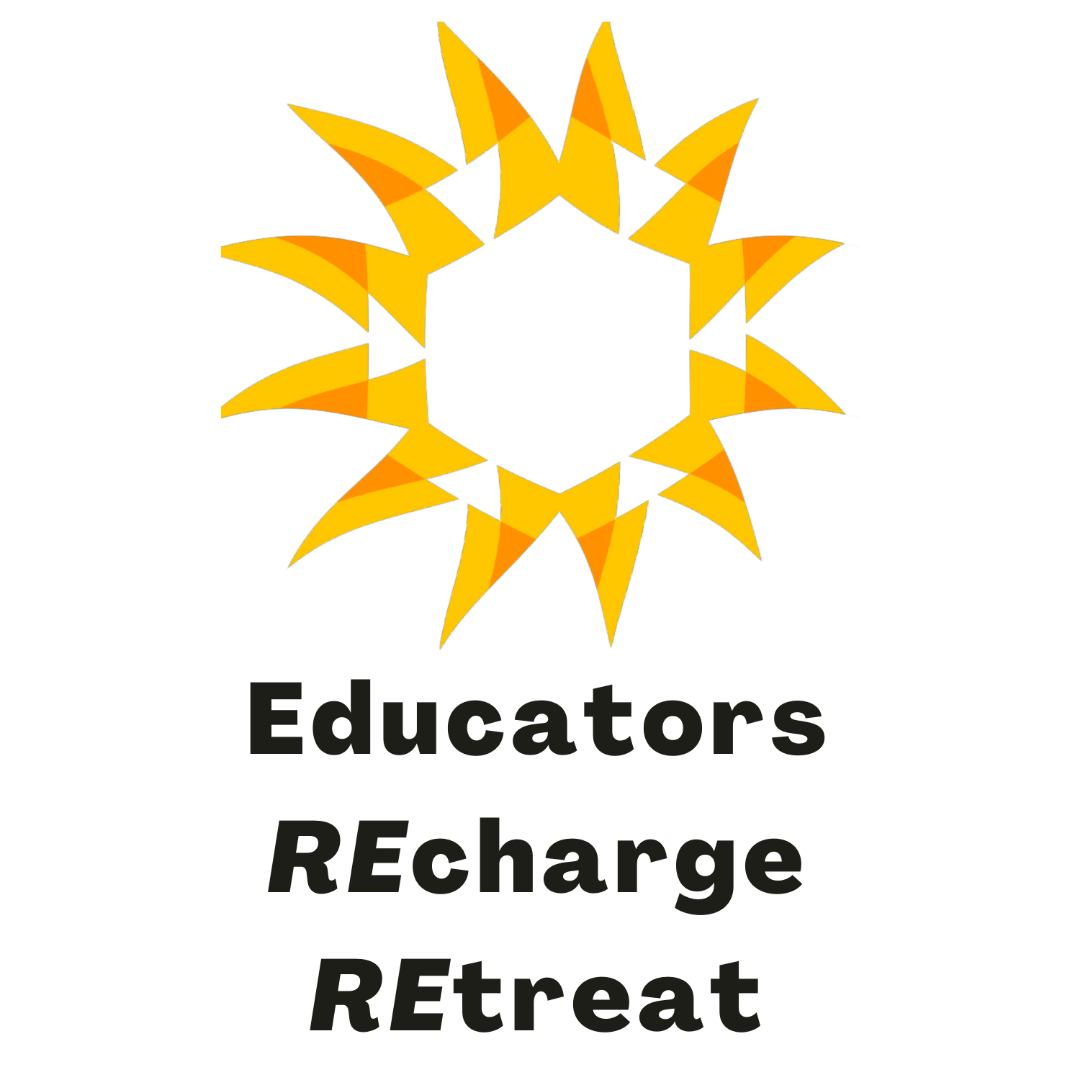 Thanks to a grant from the Salina Regional Health Foundation's Community Health Investment Program (CHIP) program, dozens of educators will have the opportunity to improve their own mental health at the Educators REcharge REtreat.
The grant adds the local foundation to the supporters of this unprecedented free opportunity for educators to get the stress relief and networking opportunities they need. Already supporting the event are:
Patterson Family Foundation
Ringneck Ranch Inc.
Trane
DS Bus Lines
ADS: American Digital Security
Heartfelt Educators
The retreat for teachers is now full, but there is still room for principals or superintendents at the second retreat June 28-30.
For more information and to register, visit go.smokyhill.org/recharge.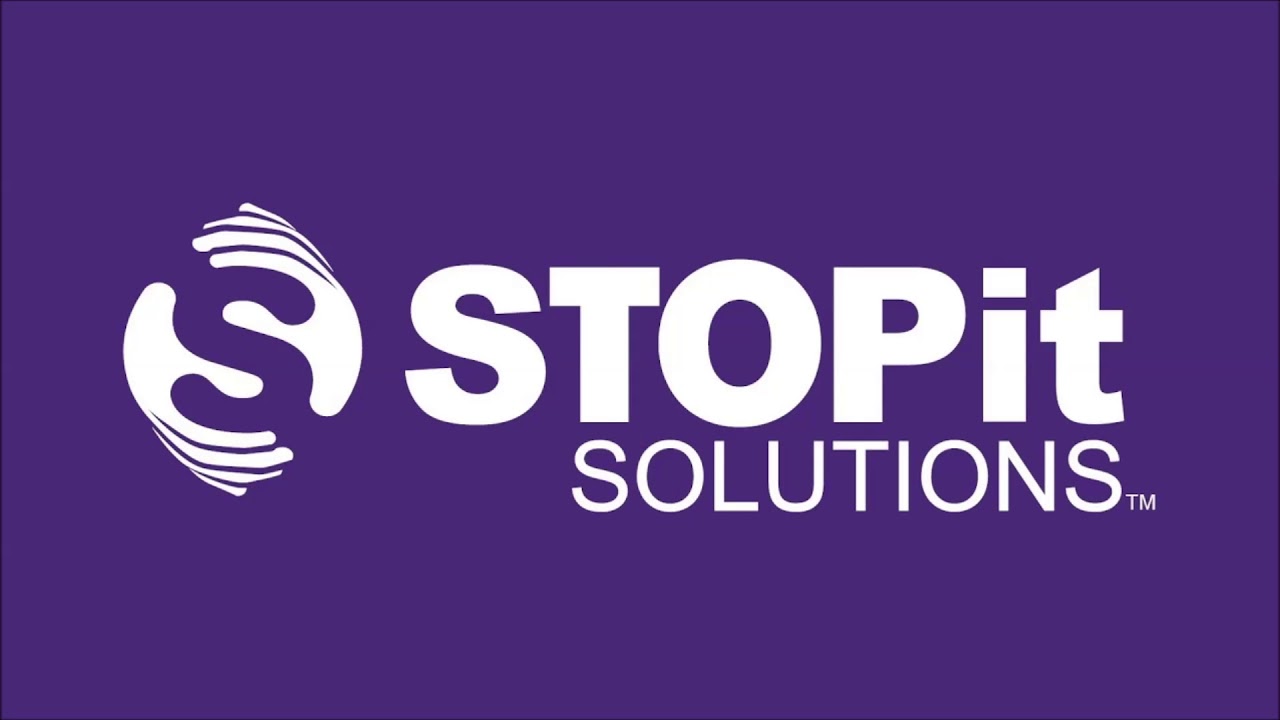 Stop School Violence Grant Opens Opportunity for Schools to Use STOPit Solutions Reporting Services
Thanks to a nearly $750,000 Bureau of Justice Assistance "Stop School Violence" grant, SHESC is now able to announce an expanded partnership with STOPit Solutions that will offer solutions for safety, anonymous reporting, crisis support tools, and more.
The grant will give services - without charge - for a limited time to selected qualifying school districts. This grant will expand services to cover 10 additional districts to receive STOPit products and will allow seven districts that already have STOPit's anonymous reporting solution to expand into additional services.
If you are interested in having your district considered to receive services under the grant and to learn more, please see the informational flyer about the SHESC School Safety Partnership with STOPit HERE.