"SHESC Messenger": End of January 2022

End of January 2022
---
---
Applications Open for Schools of Character Recognition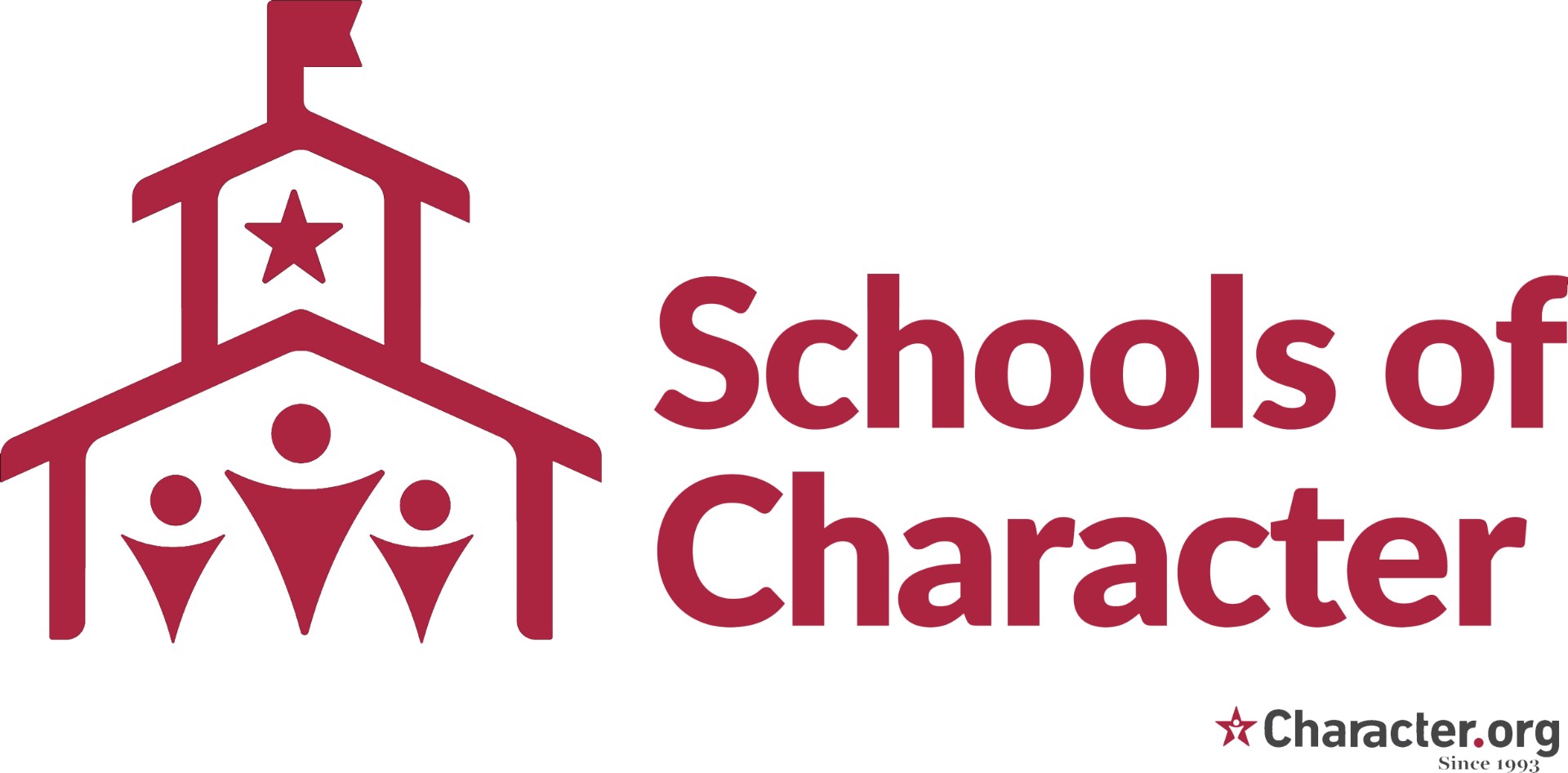 If your school or district is doing great things with social, emotional and character development, please consider applying for one or more of the Kansas State Schools of Character recognitions.
The Shifting School Culture Recognition is for schools or districts that have developed and implemented an SECD initiative or program for at least one year and are transforming the school culture as well as growing student SECD skills. The Enhanced Spotlight Recognition is for schools or districts that are implementing new initiatives or are enhancing existing initiatives that will strengthen the SECD skills in their students and school climate.
These applications are due March 25, 2022, and can be emailed to Noalee McDonald-Augustine at nmcdonald@smokyhill.org. The application fee for each recognition is $25, payable to Smoky Hill Education Service Center. Click here to go directly to the applications.
The Promising Practices Recognition application process must be completed online through the Character.org website at www.character.org, and is for schools or districts that have developed and successfully implemented a unique character practice. The application deadline is March 25, 2022, and has an application fee of $100, payable to Character.org.
For more information, contact Noalee McDonald-Augustine at nmcdonald@smokyhill.org or Kent Reed at kreed@ksde.org.
SHESC Inspiring Educators Virtual Conference Coming in February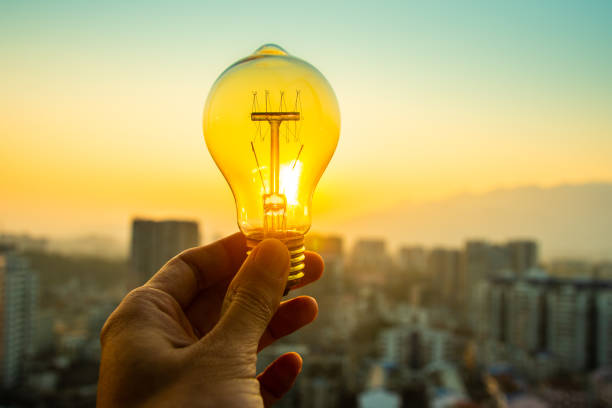 The Second Annual Inspiring Educators Virtual Conference will offer valuable hour-long sessions to educators on Monday, February 21!
The conference will feature sessions provided by education experts from Kansas and across the nation focusing on:
Improving Mental Health and Well-Being

Implementing STEAM

Promoting Equity in the Classroom

Innovating Ideas in Education

Transforming Learning in the Content Areas
A fantastic value, the conference sessions will all be recorded and available on-demand through March 31, 2022, for those unable to participate on the day of the conference. This also means you don't have to miss a single session you're interested in! Register by February 1 to receive discount pricing of just $50!
College credit will be available to participants across the wide variety of collaboration and learning sessions.
Read more about all the available sessions and register at go.smokyhill.org/inspiring-educators!
Partnership with Salina Code Academy Makes New Classes Available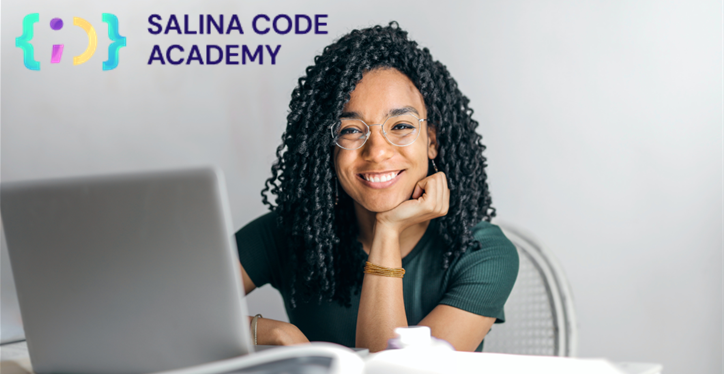 Computer coding is at the foundation of modern technology - not only for computers and smartphones, but also in cars, refrigerators, water heaters, and thousands of other everyday products. It's also critical to services such as banking, healthcare, and social media. Coding, which is also called software programming or computer programming, is the process of using a language computers can understand to give them instructions for a task.
Smoky Hill Education Service Center and Salina Code Academy are partnering to offer coding and computer science courses for the spring 2022 semester!
Why offer coding classes through Salina Code Academy?
Coding teaches children and youth to excel in math, science, reading, writing, and critical thinking!

Learning programming also builds soft skills such as creativity, confidence, focus, resilience, and communication.

SCA offers curriculum based on Google CSFirst and CodeHS, which aligns with Kansas Computer Science standards for grades 3 through 12.

Courses are taught by computer science professionals who are approved to teach in Kansas.

Current courses include: HTML, CSS, JavaScript, Scratch, game design, web design, app design, Tynker, Code.org.

SCA is planning to expand into advanced game and web development courses, as well as adult career development.

Pricing is available for individual students or an entire class.
For more information, please contact Chris Moddelmog at 785-825-9185.
Featured Professional Development: Planning for Transgender Students
Fifty percent of individuals who identify as transgender will attempt or commit suicide; an alarming number.
It is essential that school staff members know their responsibilities for providing an equitable education for all students, as well as a safe and supportive school culture. But what does this look like, what are schools required to do, and what are best practices? This workshop will address these questions and provide guidance to educators on how to plan for, welcome, and support students who are transgender.
At the end of the course, participants will be able to:
Understand LGBTQ definitions and acronyms.

Know discrimination policies and laws.

Identify best practices for school personnel, safety, and school culture.

Have strategies for navigating school facilities and activities.

Understand and begin to create transition plans.
This is a new workshop offered by Smoky Hill Education Service Center and is open now for registration at go.smokyhill.org/transgender. Sessions will be February 8 - in Salina and via Zoom - and on February 9 in Hays.
Volume Purchasing: High Filtration Masks
High quality face masks work in schools to reduce total rates of pediatric COVID-19 cases, reduce the number of school-related outbreaks, and reduce school closures as a result of COVID-19.
(Summaries of three recent studies are available HERE.)
While any mask helps prevent virus spread, there's a huge variation in how long masks can extend the time it takes before an infectious dose of COVID-19 is transmitted - from 27 minutes if two individuals are wearing cloth masks, to an hour with surgical masks, to 25 hours with N95 (or KN95 equivalents), even if they aren't fit-tested and tightly sealed.
This makes it a great time to consider securing upgrading your "mask game" with better-quality options, and SHESC Volume Purchasing can help:
Primo KN95 Protective Face Mask, Box of 20: $90.69 On sale for $38.99!
Primo Care Disposable 3-Ply Face Masks, 99% PFE, Box of 50: $20.19 On sale for $10.99!
Curad Medical-Grade Face Masks, Pack of 10: $13.39 $8.97!
SHESC also has an opportunity to potentially get a special quote on smaller KN-95 masks that are good for young children through "tweens." These can offer a better-fitting mask to children and youth for whom adult-sized masks do not offer a good fit. However, this would be offered as a one-time ordering opportunity, and the volume purchasing program would need to know whether there is an interest and desired quantities before special pricing could be quoted and determined.
One option is child-sized and is a KN-95 mask with a clear panel in the middle, which allows for better visibility of others' faces. The other is a "petite" KN-95 mask, which is slightly smaller than a standard adult size and is a good option for older students.
For more information about any of the above mask options or to express interest in either of the "special order" KN-95 mask possibilities, contact Adam Pracht, Volume Purchasing Coordinator, at vp@smokyhill.org or 785-825-9185.
(Graphics from CDC and the Wall Street Journal.)
Best Creative Works Entering the Public Domain in 2022 for Classroom Use
For lovers of history as well as classic literature, music, and movies, January 1 is not just New Year's Day in the United States, it's also "Public Domain Day."
This is when previously copyrighted works enter the public domain, allowing them to be freely and legally copied, distributed, and adapted for the first time.
For educators, this also opens new opportunities for using classic works in new ways: Consider having students create new adaptations of the new public domain works, sample old sound recordings in unique new creations, or look for gems of "lost" works that had gone out of print, but that nobody had the legal right to release until now.
Here are a few highlights of works that entered public domain in 2022 that you might want to consider using!
Books - Many "firsts" including the first published works by A.A. Milne, Hemingway, Faulkner, Langston Hughes and Dorothy Parker
"Winnie the Pooh" by A.A. Milne: Only the book and not the Disney movies, which could mean some interesting line-blurring in the coming years.
"Bambi, A Life in the Woods" by Felix Salten: Again, only the book and not the Disney movie based on it.
"The Sun Also Rises" by Ernest Hemingway
"Soldiers' Pay" by William Faulkner
"The Weary Blues" by Langston Hughes (poems)
"Enough Rope" by Dorothy Parker (poems)
"The Murder of Roger Ackroyd" by Agatha Christie
"The Seven Pillars of Wisdom" by T.E. Lawrence: The basis of the classic film "Lawrence of Arabia."
Movies
"Battling Butler" - starring Kansas-born silent film comic actor, Buster Keaton
"Moana" - no, not that one. This was an early "docufiction" filmed in Samoa.
Music and Music Compositions
Yes, there's something here for music teachers now, too! For the first time and thanks to the 2018 "Music Modernization Act" it is estimated that more than 400,000 music and other sound recordings published before 1923 have now entered the public domain. (Previously, only compositions were entering public domain.)
Recordings by singers Ethel Waters and Mamie Smith.
Performances by opera singer Enrico Caruso.
Al Jolson's recording of "Swanee"
Composition of George and Ira Gershwin's "Someone to Watch Over Me"
Where to find this treasure trove? Start with this article by Duke's Center for the Study of the Public Domain; The Public Domain Review; recently added eBooks to Project Gutenberg; and public domain audiobooks at LibriVox.