"SHESC Messenger": Start of March 2022

Start of March 2022
---
---
Coming Soon: 25th Annual Smoky Hill Education Foundation Charity Golf Tournament
Please consider registering a team to support the 25th Annual Smoky Hill Education Foundation Charity Golf Tournament, which will be held on Tuesday, May 31!
All proceeds support education for more than 31,000 students in districts served by SHESC! Your support makes a difference for Kansas education!
To learn more, contribute a donation, or register to play, visit: go.smokyhill.org/golf2022.
Contact Cassie Edgerton HERE.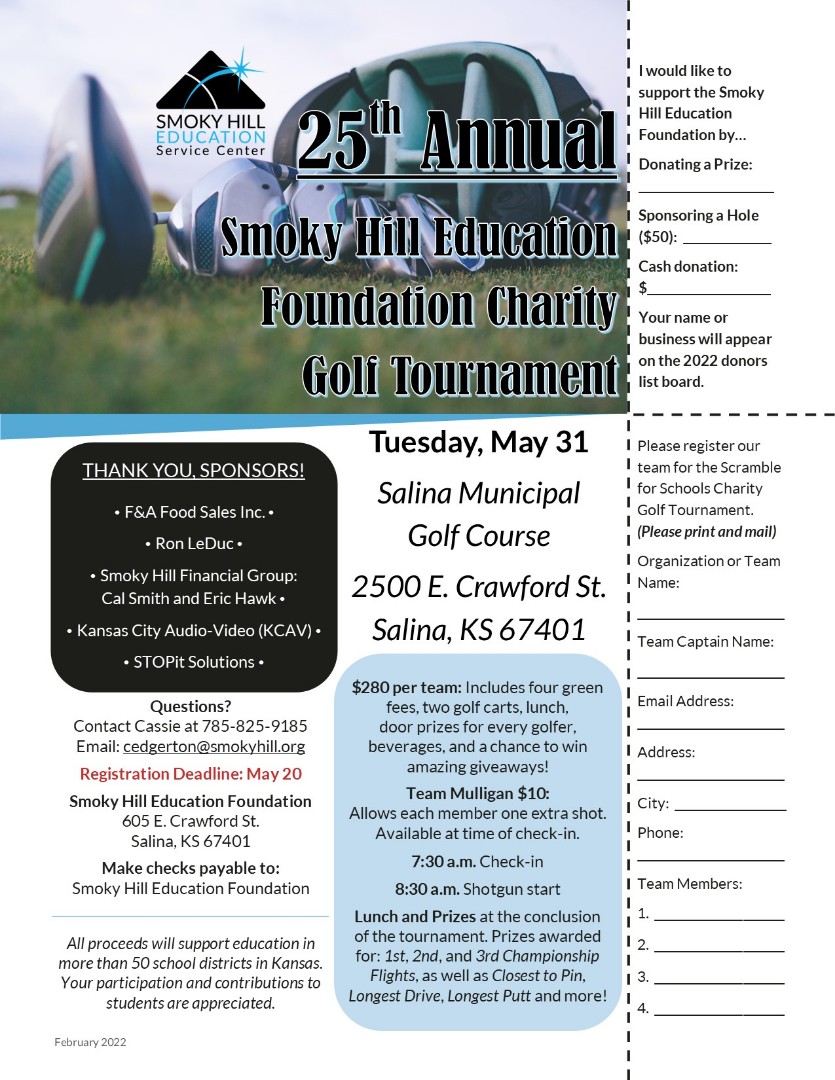 SHESC Promotional Video for Match Madness Fundraiser Released
SHESC is excited to participate in the annual Greater Salina Community Foundation (GSCF) "Match Madness" fundraiser on Thursday, March 24!
This year, SHESC's goal is $750 to help bring storyteller Andy Offutt Irwin to area schools! Learn more about our goal and what we do for education in Kansas by selecting the embedded promotional video below.
Every gift can receive up to a 50% match from the foundation, so this is the best time of the year to make your generosity stretch and do the most good.
New this year, out-of-town donors can start giving NOW and all the way through March 24!
To do so, mail a donation by check to:
Smoky Hill Education Service Center
Attn: Match Madness Organizer
605 E. Crawford St.
Salina, KS 67401
Or bring it in person to the Crawford Street address above or to our Hays location at:
2707 Vine St., Ste. 17
Hays, KS 67601
Make out check donations to "GSCF" with "Smoky Hill Education Foundation" in the memo field and include it with this Match Madness donation form.
Also new this year, the GSCF is opening up options to donate by cryptocurrency, Donor Advised Fund, stock, or IRA rollover (in addition to the usual cash, check, or credit card). Just contact SHESC at 785-825-9185 to get connected with GSCF and make arrangements.
Thank you!
Featured Professional Development: More Teambuilding in the Classroom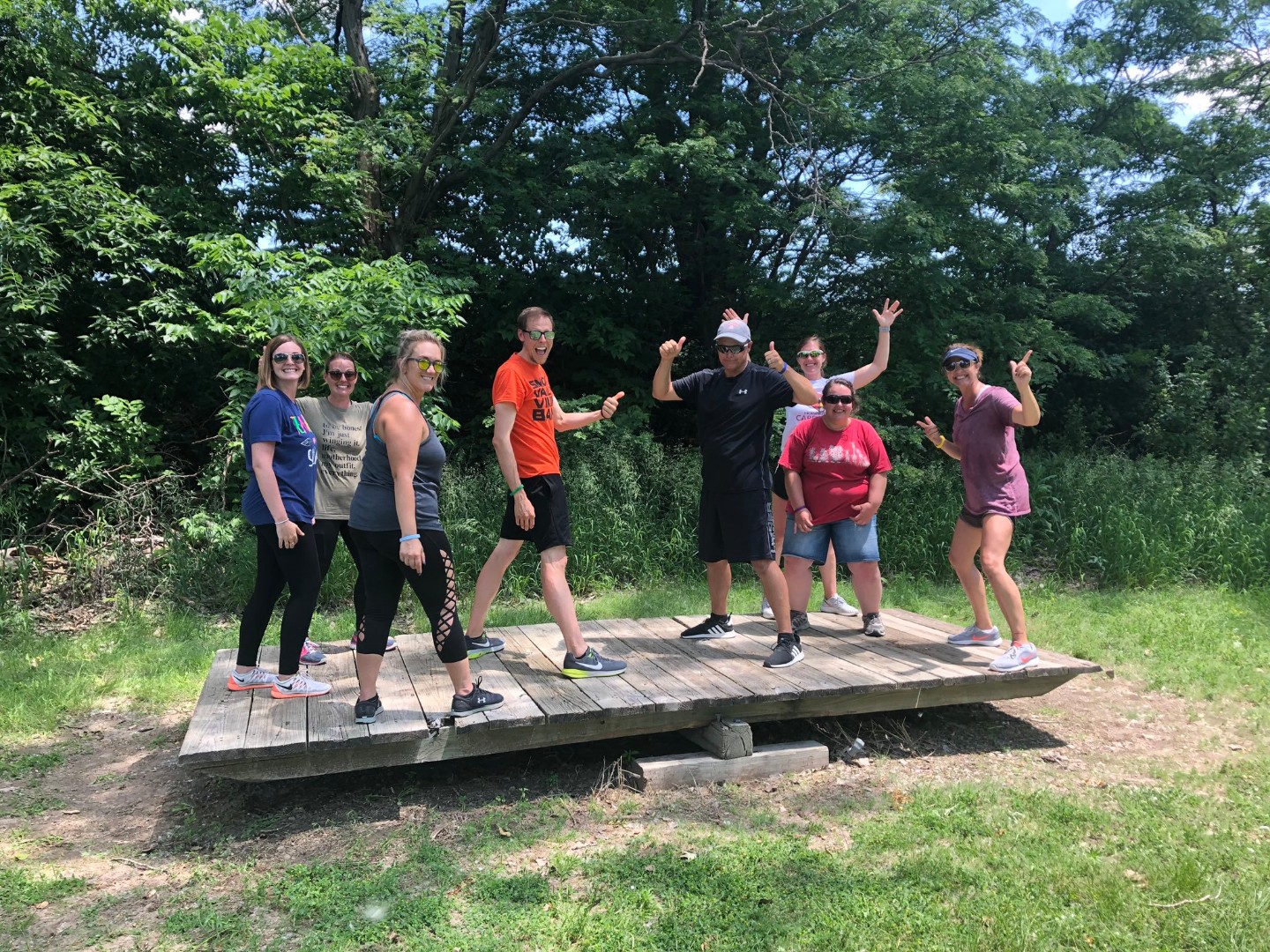 If you enjoyed the first "Teambuilding in the Classroom" workshop then come join SHESC for MORE!!!
If you didn't get to attend "Teambuilding in the Classroom," but are interested in how adventure education merges intellectual, social, physical, and emotional learning and enhances student learning, responsibility, and interpersonal skills - then come join us on Wednesday, March 30!
Learn how adventure education can enhance any classroom content (not just physical education) and build social-emotional skills even if a ropes course isn't available. Participants will participate in low and high ropes course elements, as well as on-the-ground games, initiatives, and challenges.
Register for the workshop HERE.
Volume Purchasing: Updated Custodial Catalog Available
The SHESC Volume Purchasing custodial catalog is now available and the new prices will be valid through February 20, 2023!
A PDF catalog for downloading or printing is available HERE or you can place orders now through our online ordering platform.
Among the highlights for the 2022-2023 catalog:
Return of a popular product: 50-pound bags of ice melt.

Return of many disposable glove options that were unavailable in 2021-2022.

More suppliers than last year.
Next week on Tuesday, March 1, the volume purchasing program will release updated catalogs for furnace filters, copy paper, card stock, and light bulbs!
For more information about volume purchasing, contact Adam Pracht, Volume Purchasing Coordinator, at vp@smokyhill.org or 785-825-9185.
Schools of Character Application Deadline Coming End of March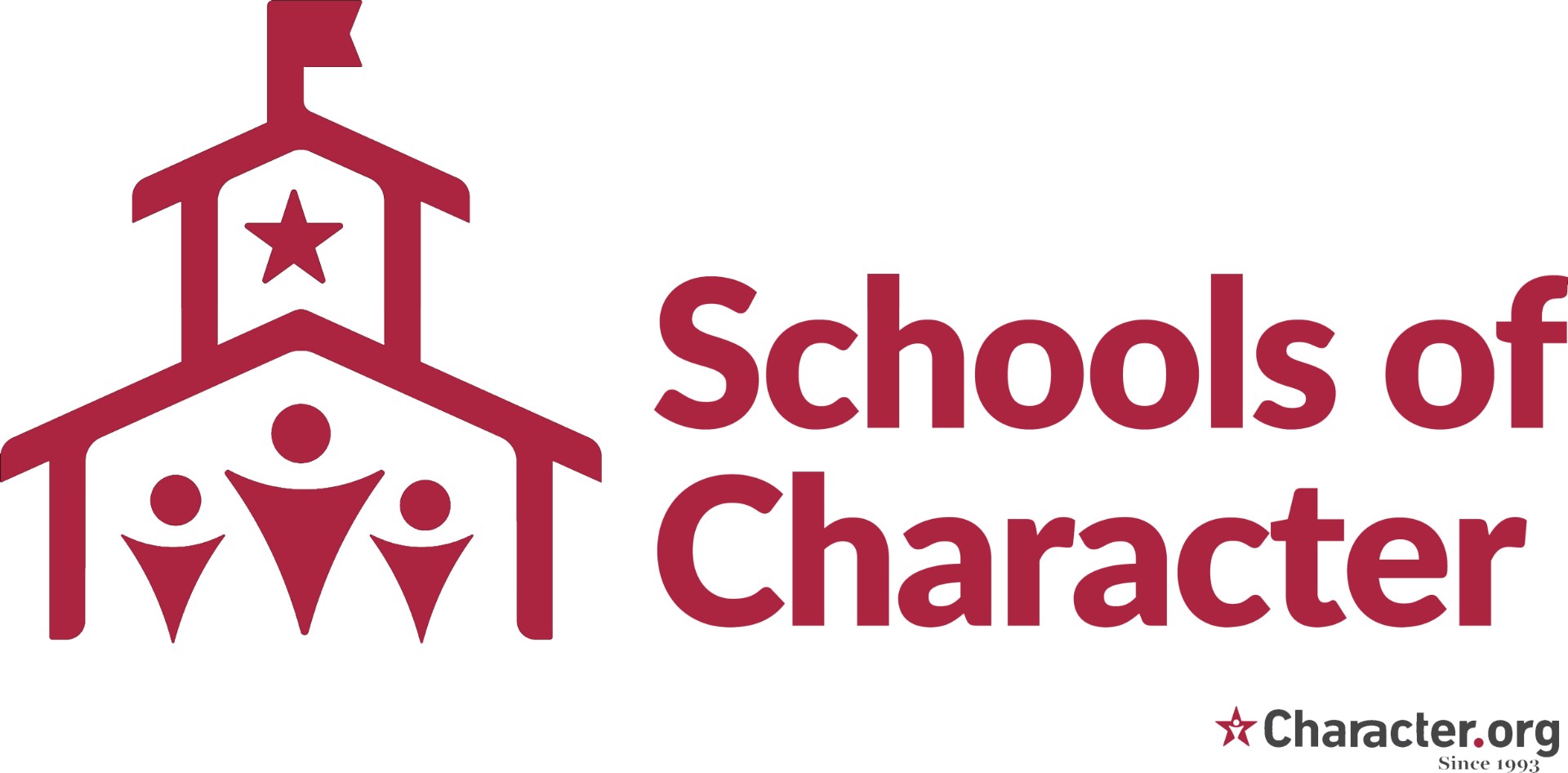 If you're at a school or school district achieving amazing things with social, emotional, and character development, make sure that these efforts receive the recognition you deserve with "Schools of Character."
Time is quickly running out to apply, though, with the deadline arriving Friday, March 25.
To learn more and download application forms, visit go.smokyhill.org/soc or contact Noalee McDonald-Augustine at nmcdonald@smokyhill.org.