"SHESC Messenger": Start of February 2022

Start of February 2022
---
---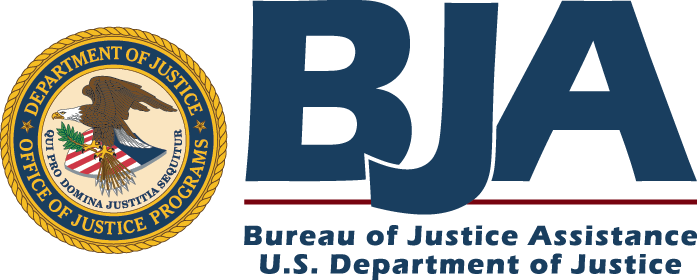 SHESC Receives Nearly Three-Quarter-Million Dollar 'Stop School Violence' Grant
Smoky Hill Education Service Center's proposal was selected for another Bureau of Justice Assistance "Stop School Violence" grant through the Department of Justice. The grant for $742,746 will build on an earlier grant for about $250,000 from 2019.
The program launched in 2020 to bring "STOPit" to 178 area schools in 45 districts, for more than 54,000 students - giving access to anonymous reporting, Social Emotional Learning, and wellness training and resources. Across all districts using the platform, STOPit has been used to report nearly 1,000 incidents.
This new grant will expand STOPit to cover 10 additional districts and serve another 40,000 NEW students! Additionally, it will allow seven districts that already have an anonymous reporting solution to expand into additional services.
Learn more about STOPit and receive a FREE demo by visiting go.smokyhill.org/stopit.
Match Madness Fundraiser Supports Bringing
Storyteller Andy Offutt Irwin to Local Schools
The annual Match Madness fundraiser on Thursday, March 24, will have a goal of helping to bring storyteller Andy Offutt Irwin of Georgia to Kansas to help bring his blend of comedy, storytelling, and silly songs to area schools.

Self-described as "equal parts mischievous schoolboy and the Marx Brothers, peppered with a touch of the Southern balladeer," he has been a Featured Teller at the National Storytelling Festival 10 times. He's a favorite at the International Storytelling Center's Teller-in-Residence Series, has performed at the Library of Congress and Walt Disney World, and was Artist-in-Residence at Emory University's Oxford College from 1991 to 2007.
Known for having a "Silly Putty voice" and "astonishing mouth noises," he was also a top-25 finalist in the 2020 Global Whistling Championship (you can watch his entry of Gershwin's "Prelude No. 2" embedded below).
Learn more about Match Madness at www.matchmadnessgscf.org/SHESC and discover more of Irwin's work from his website at andyirwin.com.
Discover Sessions at Inspiring Educators Virtual Conference with Interactive Tool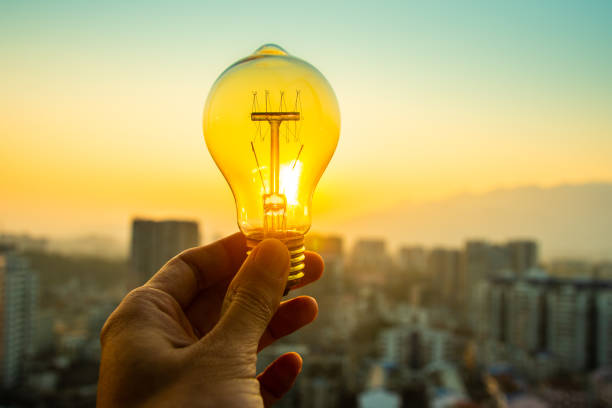 SHESC now has an engaging "Session Finder" to help you discover the best options for you at the Second Annual Inspiring Educators Virtual Conference on Monday, February 21!
Find the new interactive tool HERE.
The conference will feature more than 45 sessions provided by education experts from Kansas and across the nation focusing on:
Improving Mental Health and Well-Being

Implementing STEAM

Promoting Equity in the Classroom

Innovating Ideas in Education

Transforming Learning in the Content Areas
Read more about all the available sessions and register at go.smokyhill.org/inspiring-educators!
Volume Purchasing: Materials for STEAM Valentine's Day Ideas
For Valentine's Day this year, go beyond card exchanges and fun-size candies and help students explore Science, Technology, Engineering, Art, and Math (STEAM) with these fun activity ideas!
What's more, SHESC Volume Purchasing can help you with nearly all of the needed materials, with quick, convenient shipping right to your school.
For more information about volume purchasing, contact Adam Pracht, Volume Purchasing Coordinator, at vp@smokyhill.org or 785-825-9185.
(Image: Slime 123 Globox Barbara Rayman, CC BY-SA 4.0, via Wikimedia Commons.)
Featured Professional Development: Upcoming Math-Focused Workshops
Math is the basis of some of the most in-demand careers, and it's never too soon to start students down the path of success in the subject.
Get yourself ready to teach or support math instruction with these upcoming workshops in February from Melissa Fast!
An Introduction to Using Algebra Tiles in Middle School and High School Mathematics: 9:00 a.m. - 12:00 p.m., February 4, Zoom.
Supporting Productive Struggle Through Purposeful Questions in Middle School and High School Mathematics: 9:00 a.m. - 3:30 p.m., February 8, Salina or Zoom. (College credit available.)
Developing Fluency in Basic Math Facts: Addition, Subtraction, Multiplication, and Division: 9:00 a.m. - 3:30 p.m., February 28, Salina or Zoom. (College credit available.)
More information about each course and registration is at: go.smokyhill.org/math.
Securing COVID Tests for Educators and Students
The Kansas Department of Health and Environment (KDHE) is no longer doing contract tracing of COVID-19 infections, as the daily case rate in Kansas has risen from about 1,200 cases per day to more than 7,800 cases per day, as of January 16.
This has led to shortages of tests - particularly rapid antigen tests - but there are options to help:
Visit www.covidtests.gov to order four free at-home tests per residential address. (You can also try to visit HERE for a direct link to the USPS order form, if the main landing site is ever down to high traffic.)
To find a free testing location in Kansas near you, as well as guidance about testing, visit www.knowbeforeyougoKS.com.
KDHE is working to source more than 520,000 rapid antigen test kits to school districts; additional information should be coming.
If these options are still coming up short, SHESC Volume Purchasing's partner supplier School Specialty does also currently have an option for at-home two-pack testing kits, but they are only available via a custom quote.
For more information about these tests or to request a price quote for them, contact Adam Pracht, Volume Purchasing Coordinator, at vp@smokyhill.org or 785-825-9185.
Classroom Resources for Kansas Day, January 29
The "To the Stars" campaign - promoting Kansas Day this Saturday - has some awesome resources for teachers!
See these classroom resources assembled by the Kansas Historical Society, including lessons, activities, traveling resource trunks, videos, and Kansas trivia. Also be sure to watch the special "S is for Sunflower: A Kansas Alphabet" read-along video, embedded below.
Kansas Historical Society Education also has Capitol video tours and other Kansas educational video resources available HERE.