"SHESC Messenger": Start of August 2021

Start of August 2021
---
---
30 Participants Attend Teacher Safari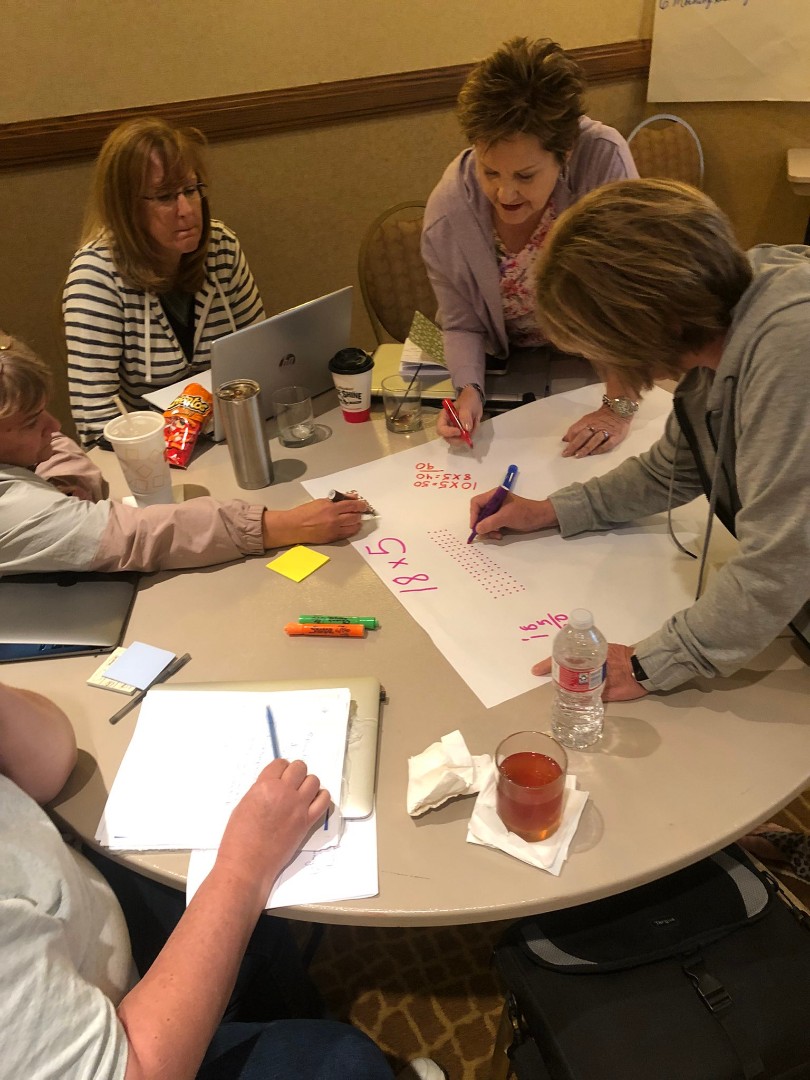 Teacher Safari returned to an in-person event at the Rolling Hills Zoo, as teachers for grades K-12 gathered to discuss "What is the New Normal?"
The 30 participants had the opportunity to attend valuable presentations in four topic areas across the two days of Teacher Safari: technology, mathematics, growth mindset, and SECD.
In addition, the educators also had the opportunity for a tram ride through the zoo, animal encounters, and a "Zoo to You" educational presentation.
Grant Opportunity Corner: STOPit and Friendzy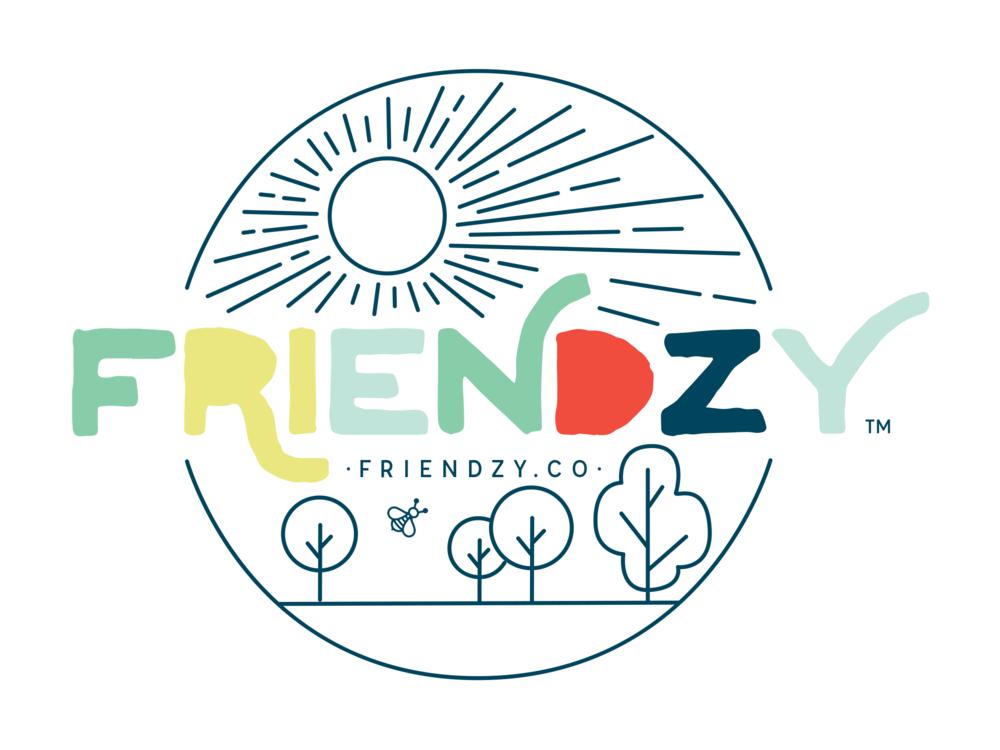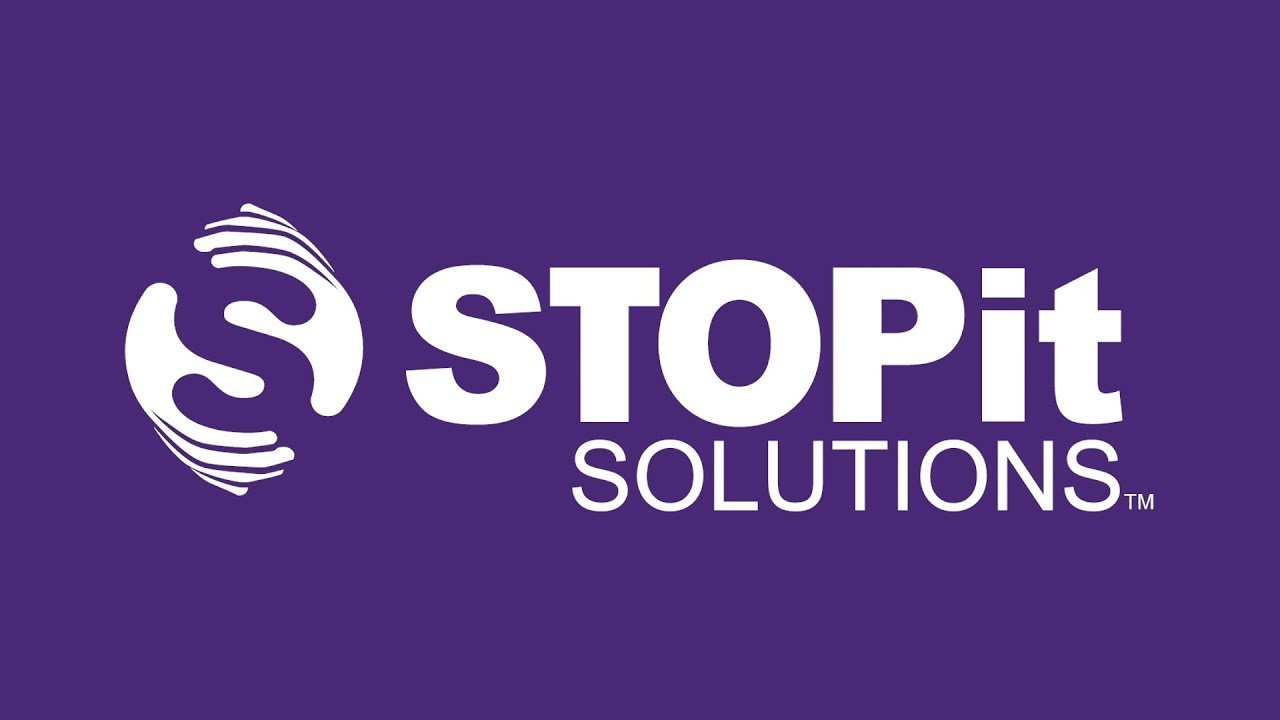 Two Smoky Hill ESC partners have grant opportunities that could be a great fit for your school or district!
STOPit Solutions is extending coverage for all districts participating in the Stop School Violence Grant through June 30, 2022. The company is also offering expanded solutions at no cost to districts that request them. If your district is interested in participating, you may contact Chris Moddelmog at cmoddelmog@smokyhill.org. We are also seeking districts interested in signing on for our next grant application, to be submitted August 13. Contact Moddelmog for more details on the grant application as well.
Friendzy has a grant in place that will cover the cost of SEL curriculum for up to 10,000 students grades K-8, and they are extending this offer to Kansas schools affiliated with SHESC. Many school administrators want to prioritize social-emotional learning to support students and teachers as they return to school in the fall, but they may not have the funds to cover the cost. If you are interested in launching a whole-school SEL program this fall, or if you would like more information on the Friendzy SEL program and grant, please contact Joy Roberts at joy@friendzy.co or 503-481-6898.
Featured Professional Development: McREL Teacher Evaluation System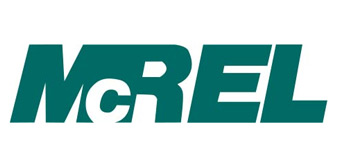 Smoky Hill ESC supports the McREL Teacher Evaluation System for districts to select as their required evaluation tool.
Highlights include:
• Aligned with national standards for teachers.
• Identifies opportunities for improvement and provides a map for professional growth.
• Uses a scientifically validated measurement instrument.
• Provides clear measures of competencies so that evaluations are consistent.
For more information or to set up a certified training session, please contact SHESC trainer Chris Moddelmog at cmoddelmog@smokyhill.org.
Next Session: Wednesday, August 11
9:00 a.m. - 3:30 p.m.
Hays office
Register: go.smokyhill.org/McREL-teacher-evaluation by August 2.
Details are coming soon about a session in Salina as well!
Volume Purchasing: Seeking Suppliers
If you are (or have a connection to) a supplier - especially one that offers volume discounts - Smoky Hill ESC wants to partner with you!
SHESC Volume Purchasing is a great opportunity to expand customer base, to bring attention to your brand, and to help give back to Kansas communities by connecting them with your products at a competitive discount.
Visit go.smokyhill.org/requests-for-bid to see requests currently open for bids, as well as past bid requests on our institutional posting board.
For more information or to receive an invitation to bid on an upcoming request, contact Adam Pracht, SHESC Volume Purchasing Coordinator, at vp@smokyhill.org.
Currently open is a request for bid on products to help prevent the spread of COVID-19 for 2021-2022. Bidding deadline is Friday, August 6 at 5:00 p.m.
Request a bid invitation today or pass the word to your connections!
Educational Virtual Reality Systems Available Through Twotrees Technologies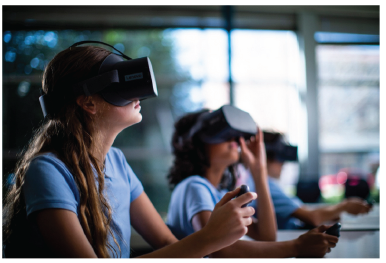 Virtual reality is becoming a popular tool in education to help students study anatomy and physiology, the globe, the deepest reaches of space, and more!
Thanks to an agreement with Twotrees Technologies in Wichita, SHESC is able to offer VR systems at affordable prices to bring this exciting option to your classroom!
Twotrees has recently changed their product offering lineup. Follow these links for a full flyer with details on each new option:
Contact Adam Pracht, Volume Purchasing Coordinator, at vp@smokyhill.org for more details and to purchase an educational VR system.