"SHESC Messenger": End of June 2022

End of June 2022
---
---
More Than 100 Participate in 'Scramble for Schools' Golf Tournament
The 25th Annual Smoky Hill Education Foundation Golf Tournament brought in more than $8,000 in support of education at more than 50 school districts in Kansas. A tradition nearly as old as Smoky Hill Education Service Center itself, the tournament at the Salina Municipal Golf Course has grown to be one of the largest in the area.
Hundreds of door prizes from generous area donors went to the participants, including an amazing grand prize of a 55" Samsung flat-screen TV, which went to Gary Teel, board of education member with USD 365 Anderson County!
Read more about the results of the tournament HERE.
REcharge REtreat Session Expanding Eligible Participants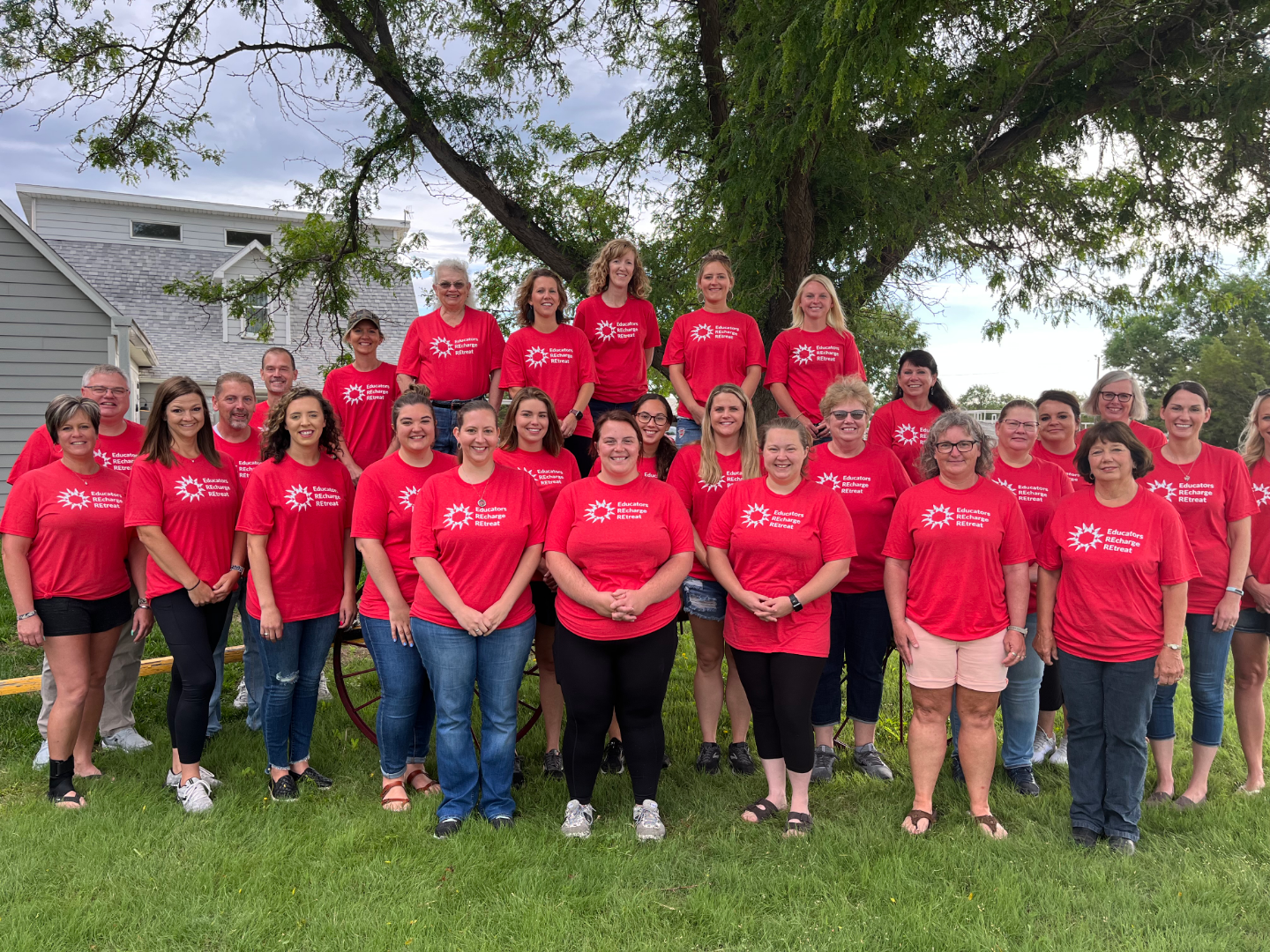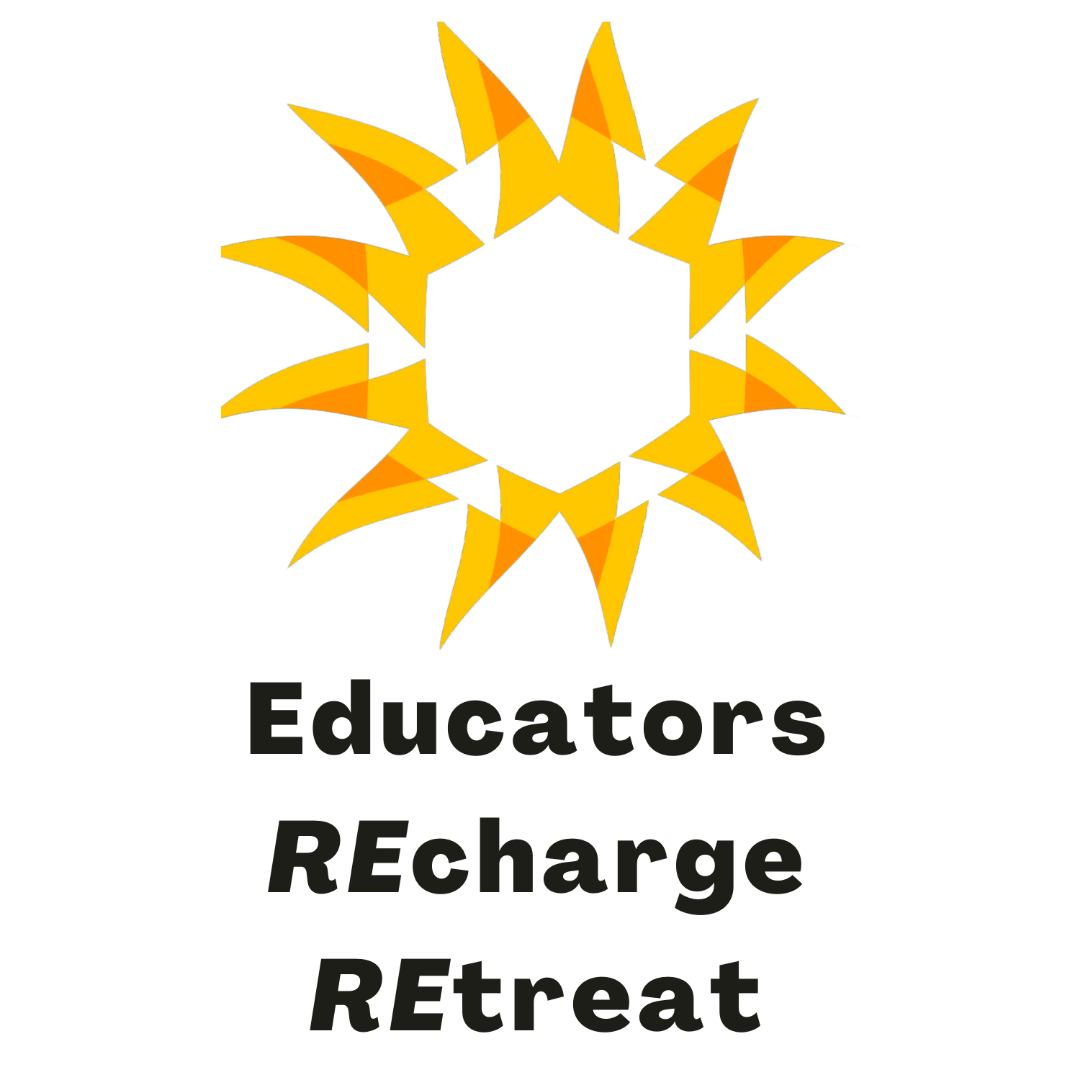 More people now have the opportunity to attend the "Educators REcharge REtreat" June 28-30.
Held at the Ringneck Ranch in Tipton, Kansas, this three-day opportunity is FREE to all Kansas educators with a $25 deposit, which is refundable upon arrival.
The first session June 7-9 was a huge success, so for the next session, registration is going to be opened to all Kansas educators.
Just a few of the activities at the retreat are:
Escape rooms and teambuilding activities!
Inspirational talks, storytellers, and tips from a mental health professional!
Hiking, painting, games, and golf!
All meals and overnight lodging are included with registration!
The session is limited to 30 people!
For full details, a downloadable flyer to share, and a link to register, visit go.smokyhill.org/recharge.
STOPit Solutions Offering Free Webinars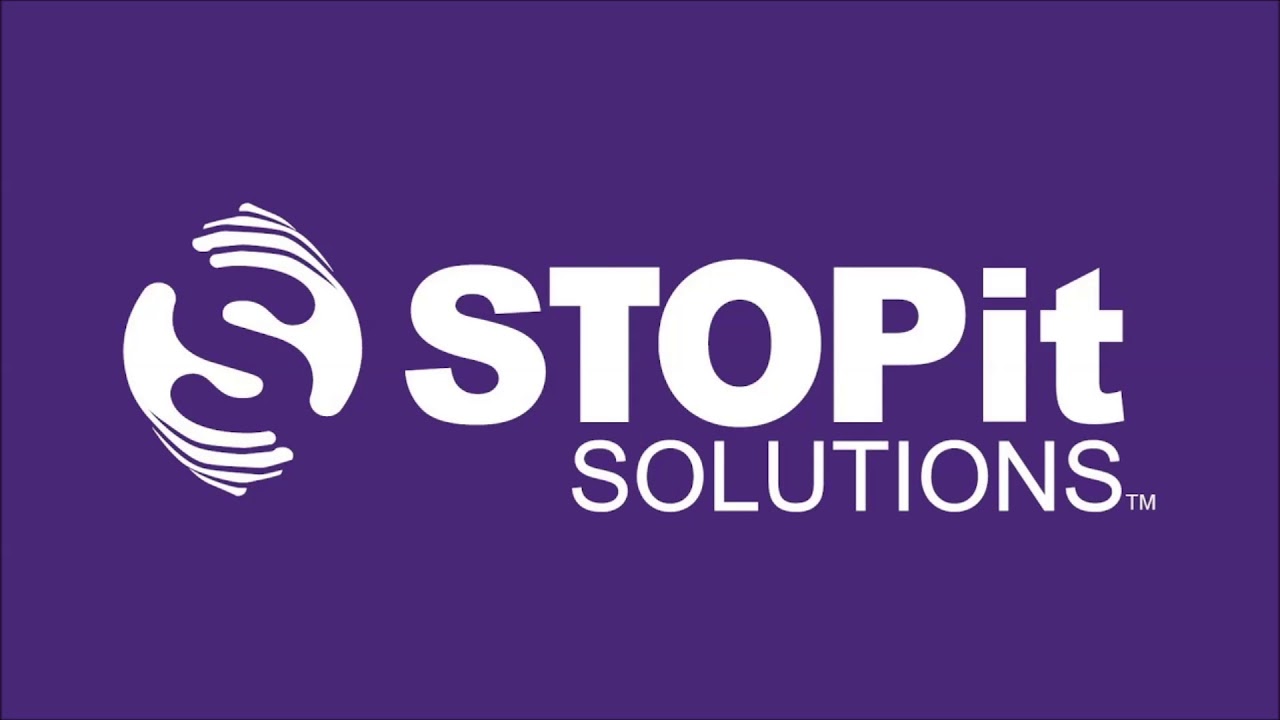 Qualifying school districts can now adopt several STOPit Solutions programs free of charge thanks to a federal grant. These include 24/7 anonymous reporting, incident management, and a crisis text line.
To help interested schools to evaluate the program, STOPit is holding several webinar sessions:
Wednesday, June 15 – 12:00 p.m.

Thursday, June 16 – 2:00 p.m.
Register for a session HERE.
If unable to attend these sessions, contact Matthew Toth at mtoth@stopitsolutions.com for a personalized demonstration.
Volume Purchasing: Athletics Catalog Now Available; Lumber and Cafeteria Supply Catalogs Coming Soon
The Athletics Catalog for SHESC Volume Purchasing for 2022-2023 is now available!
See the PDF catalog linked here for full details!
Volume purchasing will be updated soon with pricing for the rest of 2022 on lumber and cafeteria supplies from July 1 through December 31.
Be sure to contact Adam Pracht, Volume Purchasing Coordinator, at vp@smokyhill.org or 785-825-9185 to sign up for the program or with any questions.
Featured Professional Development: Teacher Safari 2022 - What's Right About Writing!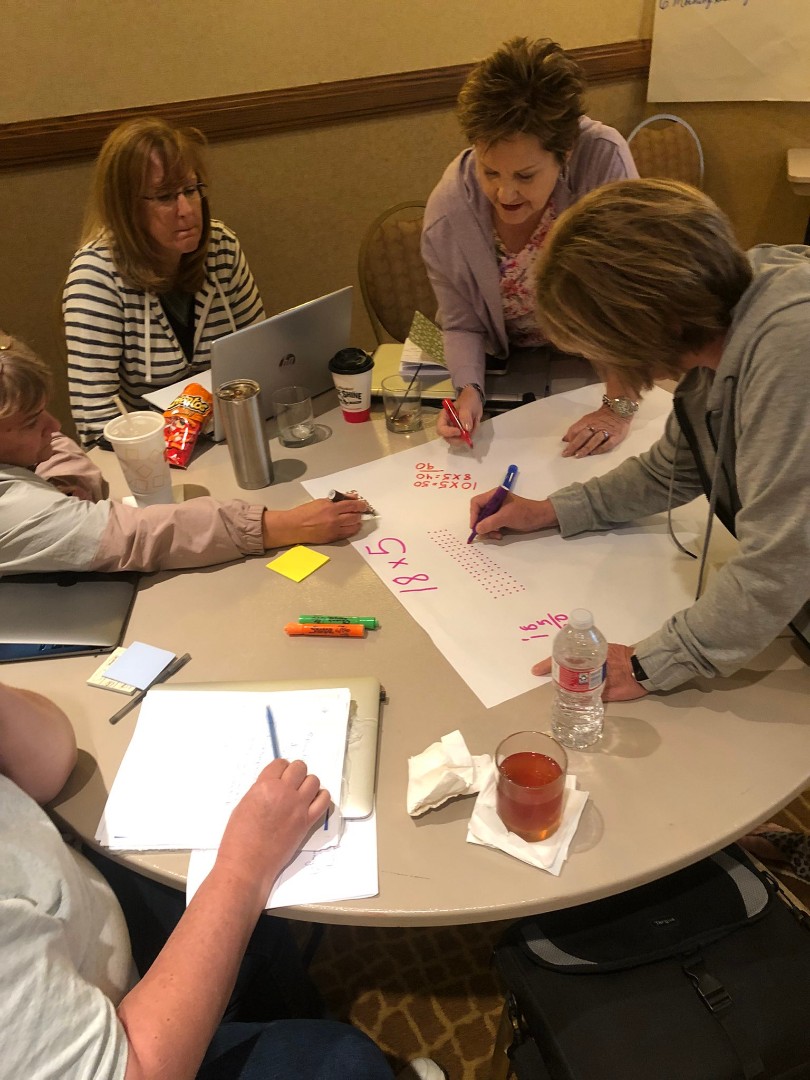 Join us at Rolling Hills Zoo for Teacher Safari 2022! It's the "WRITE" thing to do!
Writing is authentic and a real-world process that students use in every aspect of their lives from completing school work, to employment, to texting and posting, and beyond. Writing provides opportunities for student reflection and future creation.
At this workshop, teachers will learn writing ideas that are thought-provoking, standards-based, and teacher-guided while implementing student voice and choice.
Register for July 20 and 21 at go.smokyhill.org/safari for this valuable and fun opportunity!
Celebrate Freedom on Juneteenth