"SHESC Messenger": Start of July 2021

Start of July 2021
---
---
Happy Independence Day; SHESC Offices Closed on Monday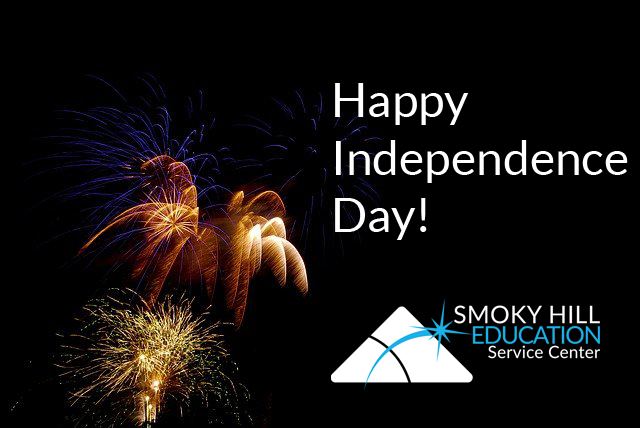 All of us at Smoky Hill Education Service Center want to wish you a joyful Fourth of July!
SHESC offices will be closed Monday, July 5 in recognition of the holiday.
PBS Video Now Available Through Learn360

SHESC has exciting news about the Learn360 educational video service - hundreds of PBS videos are now available for the first time!
Learn360 is a high-quality media-on-demand service, providing access to streaming or downloading of thousands of educational video resources, as well as other K-12 focused media.
Renew or sign up for a new district Learn360 subscription today with Cassie Edgerton at cedgerton@smokyhill.org!
Correlated to Kansas College and Career Ready Standards, media available through Learn360 is searchable by keyword, subject, grade level, state standard, media format and more. In addition to the new PBS resources, the materials draw on such brand names as National Geographic, History Channel, Sunburst, A&E, and many more.
Learn more at go.smokyhill.org/learn360!
Teacher Safari Coming July 21-22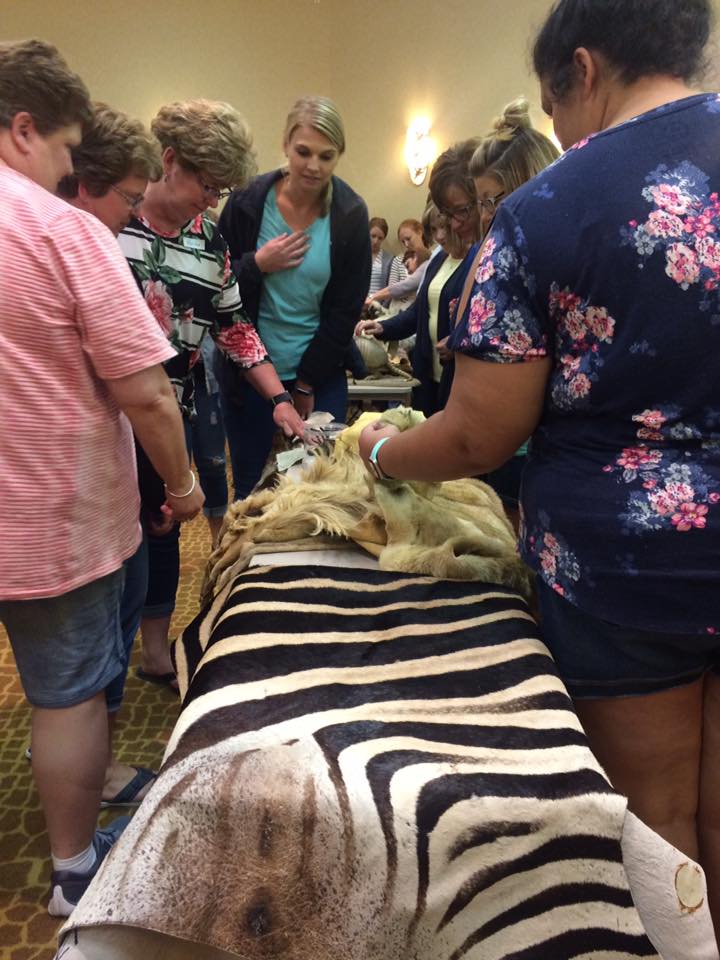 2020 has been a year unlike any other in the education world. The COVID-19 pandemic invaded our communities, schools and overall lives. As teachers, administrators and parents, we had no choice but to adapt to the changes that came along with this unprecedented event.
Schools and instructional habits like we've always known became a thing of the past. Remote instruction, hybrid instruction, social distancing, virtual learning, and online learning became commonplace words within our vocabulary. We learned how to adapt and make changes as we went along. We discovered new ways of doing things, such as providing virtual instruction, learning new technology tools to help us teach and reach our kids and realized how important Social, Emotional, and Character Development (SECD) is to all of us.
Join us July 21 and 22 at the Rolling Hills Zoo as we dive into where we've been, what we've learned and how we can become better educators from living through this pandemic. We will focus on four categories during this two-day workshop: Technology tools, SECD, Mathematics and Growth Mindset.
Teacher Safari 2021 is back, and we've all learned a lot along the way this past year. Come collaborate with us and other educators and share what you've gained along the way!
Registration is open at go.smokyhill.org/teacher-safari-2021.
Volume Purchasing: New Catalogs for Cafeteria Supply, Lumber Taking Orders July 1
Bids to the Smoky Hill Education Service Center Volume Purchasing Program for lumber and cafeteria supplies have been reviewed and awarded.
The new catalogs are being prepared for publication via the online ESM catalog platform and for printable PDF catalogs. They are scheduled to go live on July 1!
To ensure that you receive updated printable PDF catalogs as soon as they are available, contact Adam Pracht at vp@smokyhill.org.
Featured Professional Development: LETRS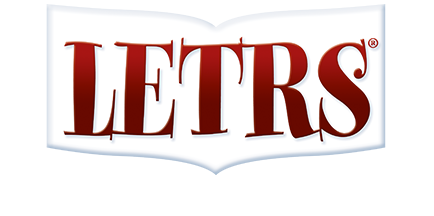 LETRS (Language Essentials for Teachers of Reading and Spelling)

is focused on training teachers to deliver evidence-based reading instruction that meets the learning needs of all students. Each module focuses on a key area of reading: phonemic awareness, phonics, morphology, fluency, vocabulary, or writing.
Pick from the following modules:
July 13 (Salina): Module 5 - Getting Up to Speed: Developing Fluency (all grades)
July 14 (Salina): Module 6 - Digging for Meaning: Teaching Text Comprehension (all grades)
July 16 (Salina): LETRS for Early Childhood Educators
July 21 (Salina): Module 7 - Teaching Phonics, Word Study, and the Alphabetic Principle (Grades K-2, Intervention)
July 22 (Salina): Module 10 - Reading Big Words: Syllabication and Advanced Decoding (Grades 3-Adult)
For more information, contact Darla Smith at dsmith@smokyhill.org. Visit go.smokyhill.org/LETRS to register.
VECTOR Virtual Coaching - More Consultants Available
There's great news about Smoky Hill's partnership with VECTOR Virtual Coaching: Smoky Hill ESC consultants, along with other VECTOR coaches, recently completed VECTOR training and can now assist districts or school personnel by coaching them under this valuable model!
VECTOR assigns participants to skilled coaches who match your needs, and now SHESC employees Darla Smith, Pam Kraus, Noalee McDonald-Augustine, and Melissa Fast - along with other VECTOR coaches - are all available to provide this service. SHESC consultants will be able to provide this valuable coaching within their areas of expertise, including math, literacy, leadership, CTE, STEM, SEL, and more!
Contact Darla Smith for more information
Contact VECTOR Virtual Coaching for more information
Learn more about VECTOR Virtual Coaching at their website