"SHESC Messenger": Start of May 2022

Start of May 2022
---
---
If your batteries are drained down to "Empty," come for some recharching at the first-ever "Educators REcharge REtreat" at the Ringneck Ranch in Tipton, Kansas!
This three-day opportunity is FREE to all Kansas educators with a $25 deposit, which is refundable upon arrival.
Just a few of the activities at the retreat are:
Escape rooms and mobile ropes course!
Inspirational talks, storytellers, and tips from a mental health professional!
Hiking, painting, games, and golf!
All meals and overnight lodging are included with registration!
Teachers are invited to the retreat June 7-9 and administrators will have a separate session June 28-30.
Each session is limited to 30 people!
For full details, a downloadable flyer to share, and a link to register, visit go.smokyhill.org/recharge.
Featured Professional Development: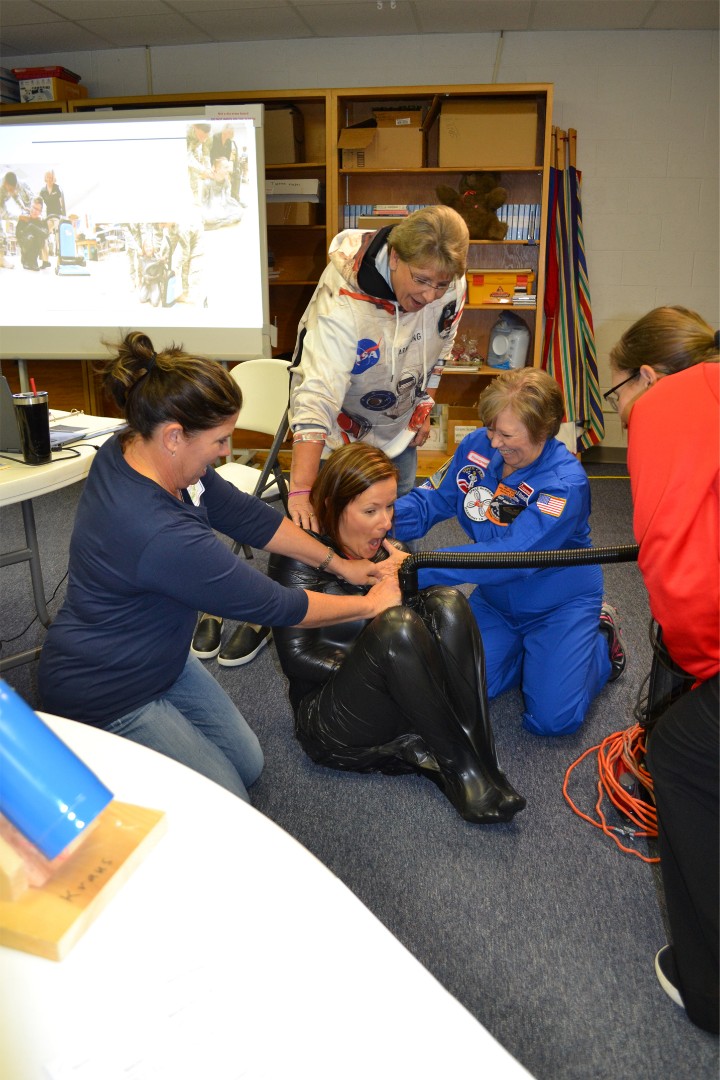 Using Space Exploration and NASA Activities in the Classroom
In this two-part series, we learn how to use students' curiosity about space exploration to introduce STEM concepts that can lead to inquiry learning, project-based learning, and cross-curricular lessons applicable to all grade levels. Participants can attend one or both sessions.
Part 1 – They Drink What?!
Tuesday, June 14
9:00 a.m. - 3:30 p.m.
link.smokyhill.org/TheyDrinkWhat
The topic of water recycling on the International Space Station provides the lead-in to a water filtration/purification engineering activity. Further lessons consider applications in daily lives and investigate water issues in underdeveloped countries. Participants will also design for "atmospheric re-entry" for raw eggs, discover connections across subject areas, and receive easy lessons that use inexpensive grocery-store items.
Part 2 – Rockets!!
Wednesday, June 15
9:00 a.m. – 3:30 p.m.
Explore the world of rocketry! Learn the history of rockets, the role they've played in history, the scientific principles used to launch and control rockets, and the current state of rocket technology. Participants will construct several types of rockets, including a simple model rocket. Participants will receive a model rocket, a launch pad and a controller included in the workshop cost.
Navigate Student Loan Reduction or Forgiveness with Fiducius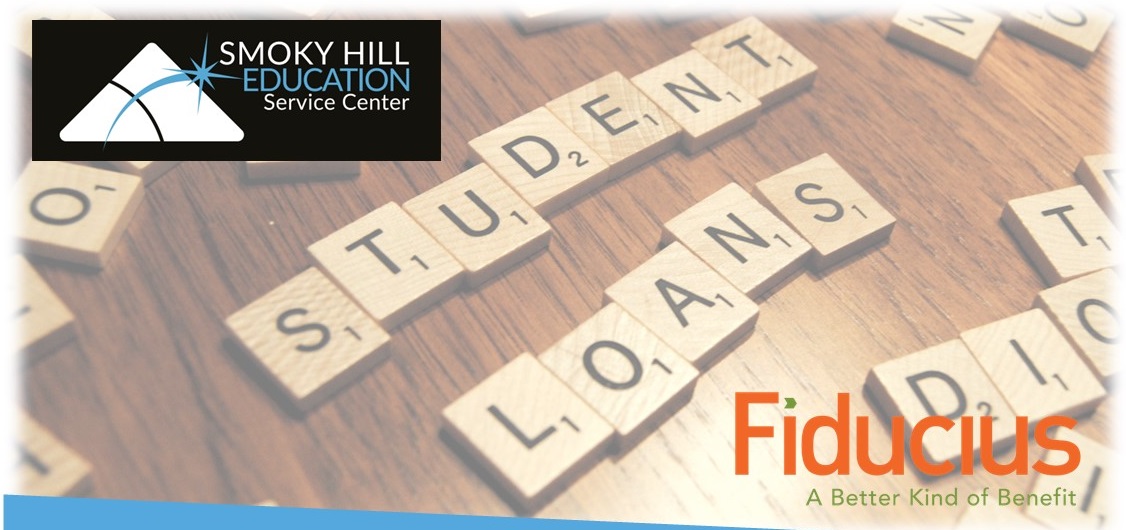 The Department of Education announced changes to the federal student loans program that will shorten the time until complete debt forgiveness for millions.
More than $17 billion in student loan relief for 43 million borrowers has already been forgiven, and the Biden administration recently extended a "payment pause" to the end of August.
Now, in addition to those measures, more than 3.6 million more borrowers will move three years or more closer to full loan forgiveness through the income-driven repayment program (IDR).
Another 40,000 borrowers will receive forgiveness on loan balances immediately through the Public Service Loan Forgiveness (PSLF) program, as the action will give more credit for past payments.
If that all sounds a bit confusing, that's because the process is - well - confusing.
Smoky Hill Education Service Center has a great way to help you navigate the bureaucracy of these programs through a partnership with Fiducius.
Fiducius charges no fees up front, will explain all available options, and will provide a 10-year individualized plan - all before you hire them to manage your loans... if their loan management can save you money.
To learn whether you are eligible for loan savings and to receive your FREE individualized plan, visit go.smokyhill.org/fiducius!
Volume Purchasing: Tree-Related Products for Arbor Day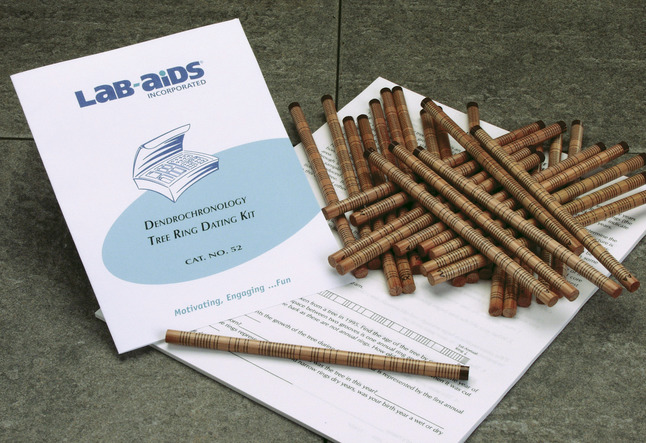 Arbor Day was founded just next door in Nebraska, and this Friday marks 150 years since the holiday was established to plant trees, celebrate them, and preserve them.
In recognition of the milestone, SHESC Volume Purchasing would like to highlight some products that are all about trees:
Dendrochronology Tree Ring Dating Kit: Includes instructional materials and simulated tree core samples to teach how to determine the age of trees and reading the history of wet and dry years using annual rings. $101.89 $68.27!
Seventh Generation recycled jumbo paper towels: Save some trees by giving reused paper a second life! $5.39 $3.61!
FOSS Trees and Weather Complete Collection: All the products in one convenient place for this NGSS, Framework, and Common Core aligned curriculum.
As a extra bonus, find ideas for artistic tree projects HERE from supplier partner School Specialty.
For more information about volume purchasing, contact Adam Pracht, Volume Purchasing Coordinator, at vp@smokyhill.org or 785-825-9185.