"SHESC Messenger": End of August 2021

End of August 2021
---
---
August 13 Deadline for Fully Funded School Connectivity Technology
The Emergency Connectivity Fund (ECF) provides a one-time opportunity for schools to pay for internet hotspots - for use on buses or for students to check out for home - as well as laptops and tablets to help address issues around remote learning and the homework gap.
The ECF is part of the American Rescue Plan Act of 2021, and the deadline to apply for part of the $7.1 billion in funding is coming soon on Friday, August 13.
The program allows for 100% funding of these critical internet connectivity products for the 2021-2022 academic year. While similar in some ways to the E-rate program, there are enough differences that navigating the application process can be confusing, so the Smoky Hill Education Service Center E-rate team is here to help!
Needs assessments, quotes, and more are all ways the team has helped other schools through the process, and they can assist you as well.
Just contact Tamera Burke at tburke@smokyhill.org or Josh Dinkel at jdinkel@smokyhill.org. Both Burke and Dinkel are E-rate Specialists.
Featured Professional Development: Understanding Dyslexia
Participants will gain an understanding of dyslexia and how both research and science inform the teaching of reading. This training fulfills KSDE's dyslexia training requirement for educators.
Training includes:
The definition and characteristics of dyslexia

Differences between research-based and science-based programs, and how to identify programs that are science-based

The structured literacy model outlined by KSDE

Dyslexia progress monitoring and progress monitoring systems

The impact of systematic, explicit instruction
Important Session Information:
This is the "official" overview training for dyslexia. It will be virtual and was designed for those who may have missed the training previously.
Register today at go.smokyhill.org/dyslexia.
Flip Learning on Its Head When Students Ask the Questions
By Pam Kraus, CTE Coordinator and STEM Consultant
Teachers, who asks the questions in your classroom: You or the students? Would your students benefit from becoming the ones asking the questions?
The Question Formulation Technique (QFT) is a simple, yet powerful teaching strategy that builds students' skills in asking questions and then using their questions to guide their learning. QFT helps students take greater ownership of their learning while they develop critical thinking skills and become more confident learners.
Andrew P. Minigan, in "Education Week," describes QFT as a method where both divergent and convergent thinking skills are developed in "a step-by-step process that helps students ask as many questions as they can and then transitions into students prioritizing their questions according to the educator's instructions. This process honors the creativity and ingenuity of students while having them carefully consider which of their questions will be most relevant as the lesson progresses."
The strategy includes the teacher presenting a Question Focus, developed to introduce the lesson. Students then generate their own questions, improve their questions, categorize their questions as closed or open-ended, and change questions from one type to another. This is followed by prioritizing questions based on the teacher's objective for the lesson and a discussion of how the questions will be used to direct learning. Upon completion of the learning objective, the students are asked to reflect on their learning. Watch QFT being used in a 12th grade humanities class in Boston HERE.
The Question Formulation Technique was developed by the Right Question Institute in collaboration with educators. This simple strategy can be used with an entire class or in small groups and is effective with all ages. QFT is easy to learn and implement, and the Right Question Institute website contains numerous free resources to assist educators who would like to use QFT in their classrooms.
Source: The Right Question Institute (RQI). The Question Formulation Technique (QFT) was created by RQI. Visit rightquestion.org for more information and free resources.
Check out these upcoming opportunities for math educators!
Book Study: Mathematical Mindset by Jo Boaler (Zoom): three-part series, beginning September 14
Promote Mathematical Thinking Using Depth of Knowledge (DOK) (Zoom): October 12
Implementing Rich Math Tasks, Facilitating Meaningful Discourse, and Promoting Productive Struggle in Math Instruction - Grades 6-12 (Salina OR Zoom): October 14
Building Procedural Fluency from Conceptual Understanding in the Areas of Common Situations in Addition/Subtraction - Grades K-5 (Salina OR Zoom): October 21
Learning Oriented (Competency-Based/Standards-Based Grading) Instructional and Grading Practices (Zoom): October 26
Why Don't My Students Have Fluency and Number Sense? (Zoom): November 18
Register today at go.smokyhill.org/math-fall-2021.
Volume Purchasing: New COVID-19 Catalog Friday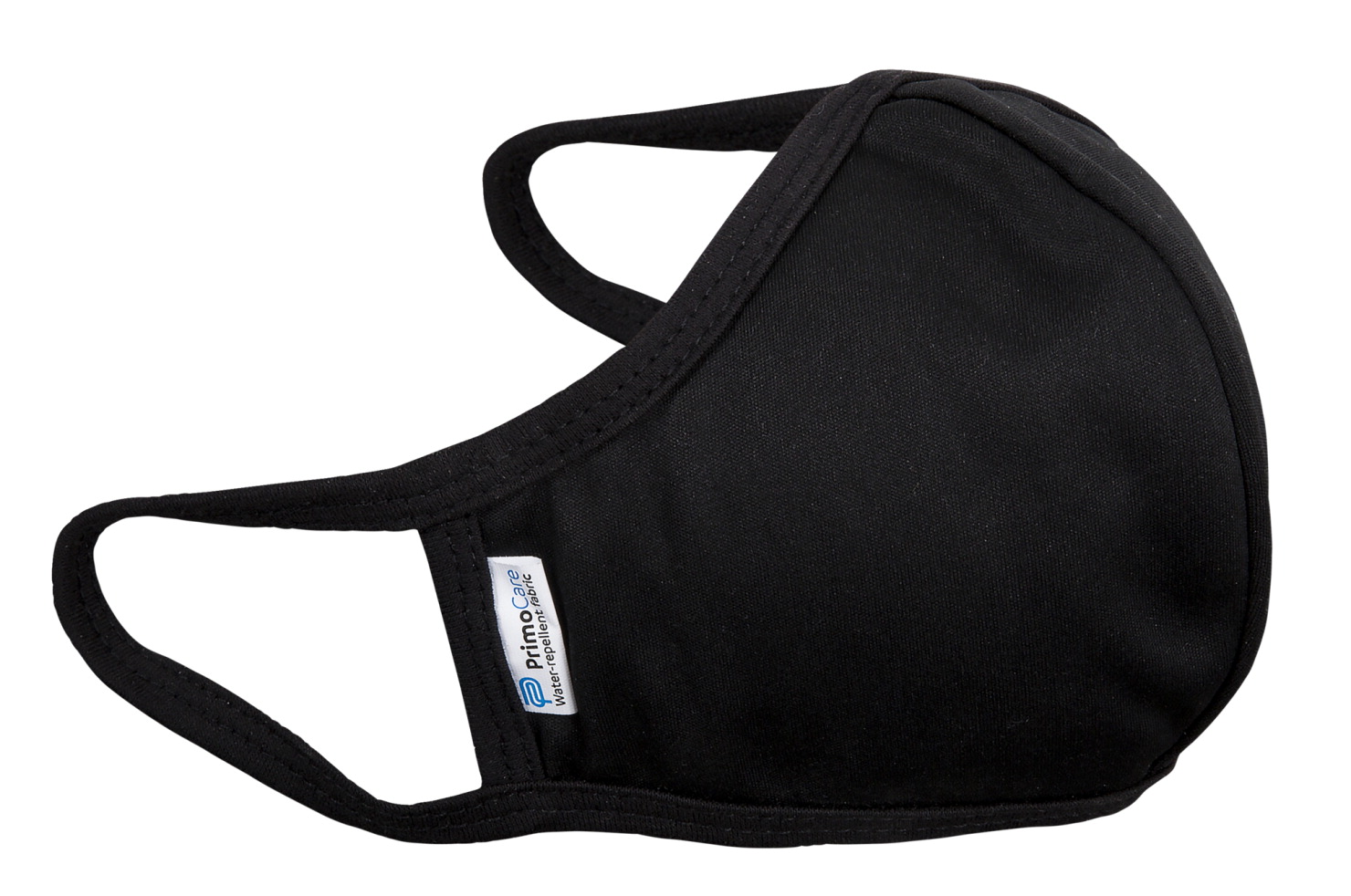 To help prevent COVID-19 spread, Smoky Hill ESC Volume Purchasing recently requested another round of bidding on items for the next fiscal year.
The new catalog is expected for release on Friday, August 13. Many items will be leaving the catalog at that time, so please make any essential purchases before the end of day on Thursday, August 12.
Contact Adam Pracht, Volume Purchasing Coordinator, at vp@smokyhill.org for more details and to register for volume purchasing.